Welcome to the London Intelligence ® Photo Agency.
Scroll down below for a sample of photos available to you for licensed use.
All photos are taken by Paul Coleman. Copyright is wholly owned by London Intelligence ®.
Images are for licensed re-use only.
Please contact Paul to see if the London Intelligence ® Photo Agency can help you. Check also to find out more about the agency's print and online re-usage fees and licensing conditions.
email: paullondon512@gmail.com
Unlicensed usage is strictly forbidden.
Londoners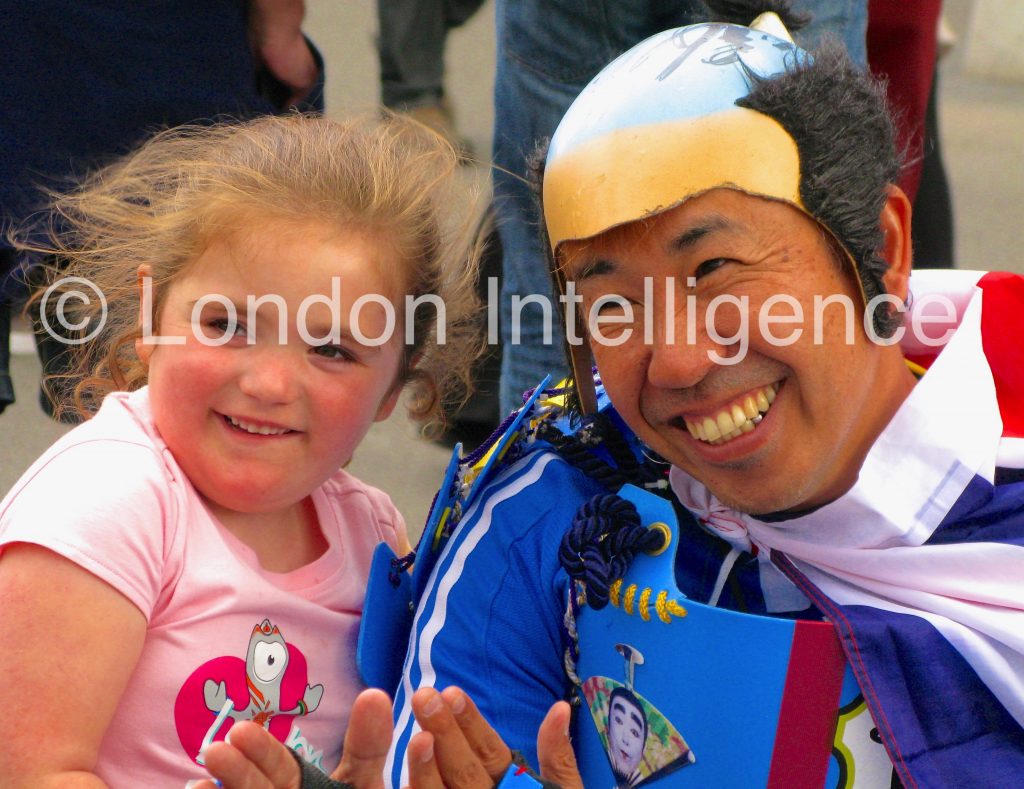 Londoners Protest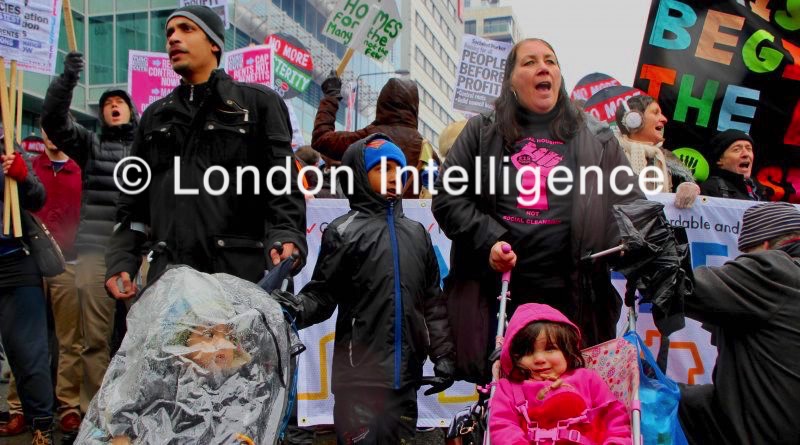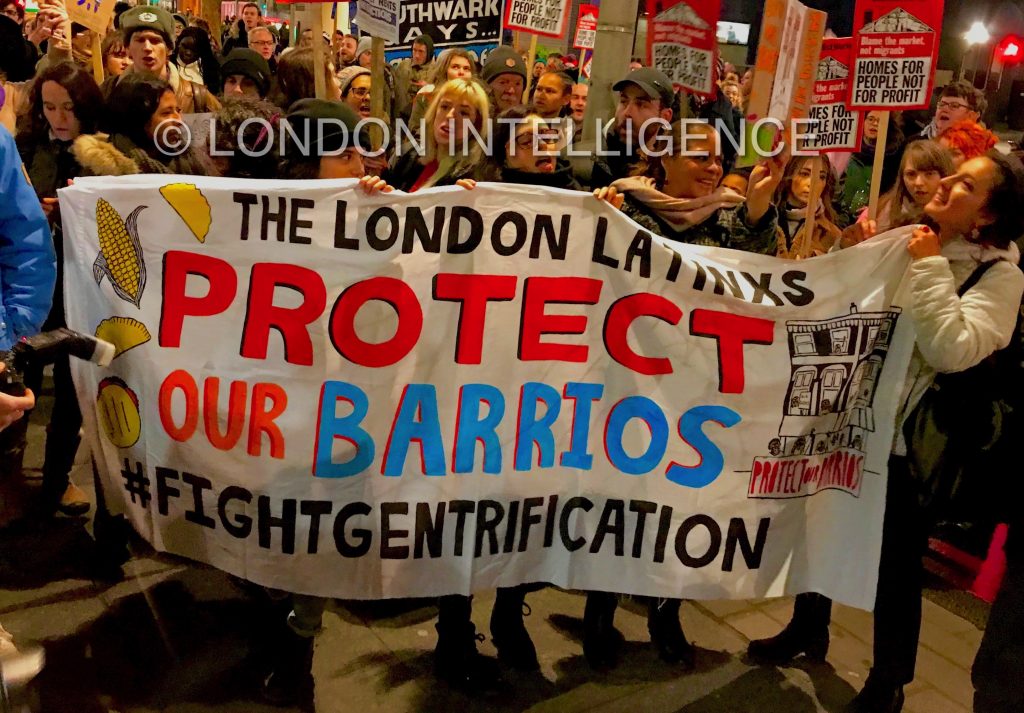 Grenfell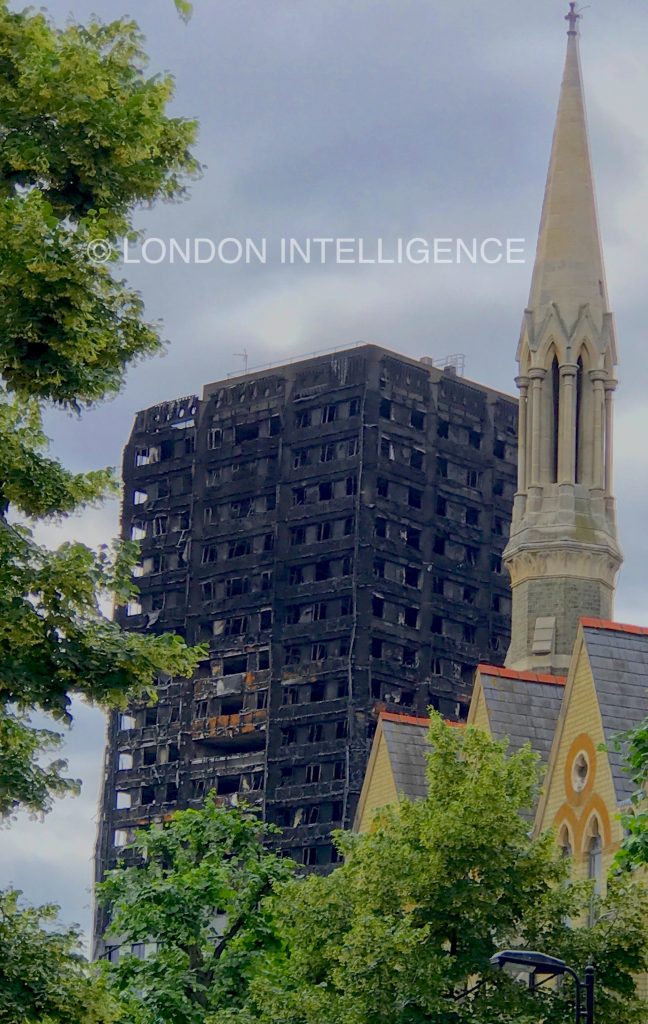 Working Londoners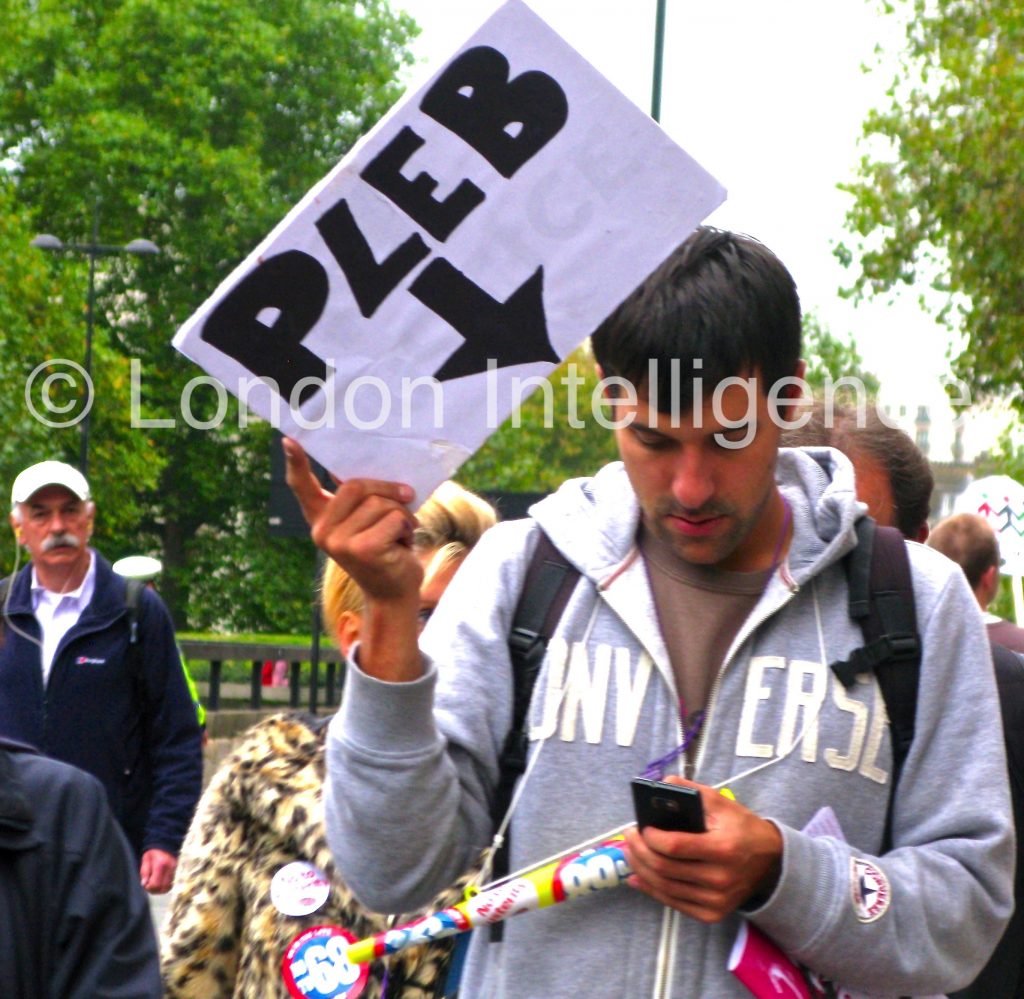 London Interiors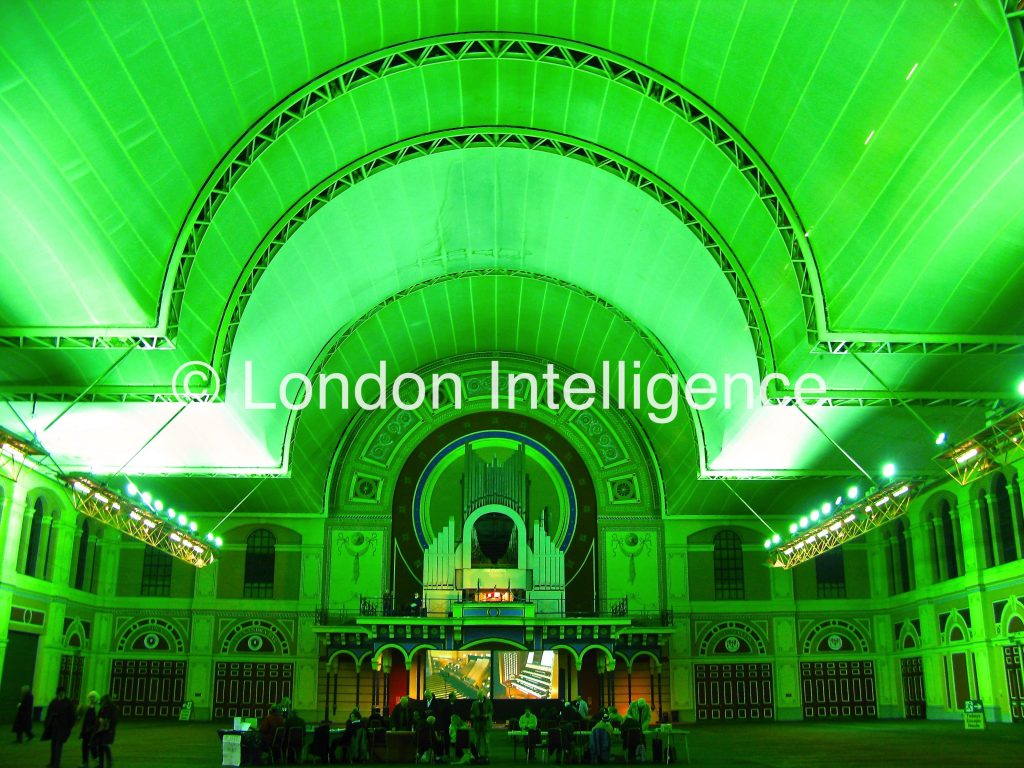 London Icons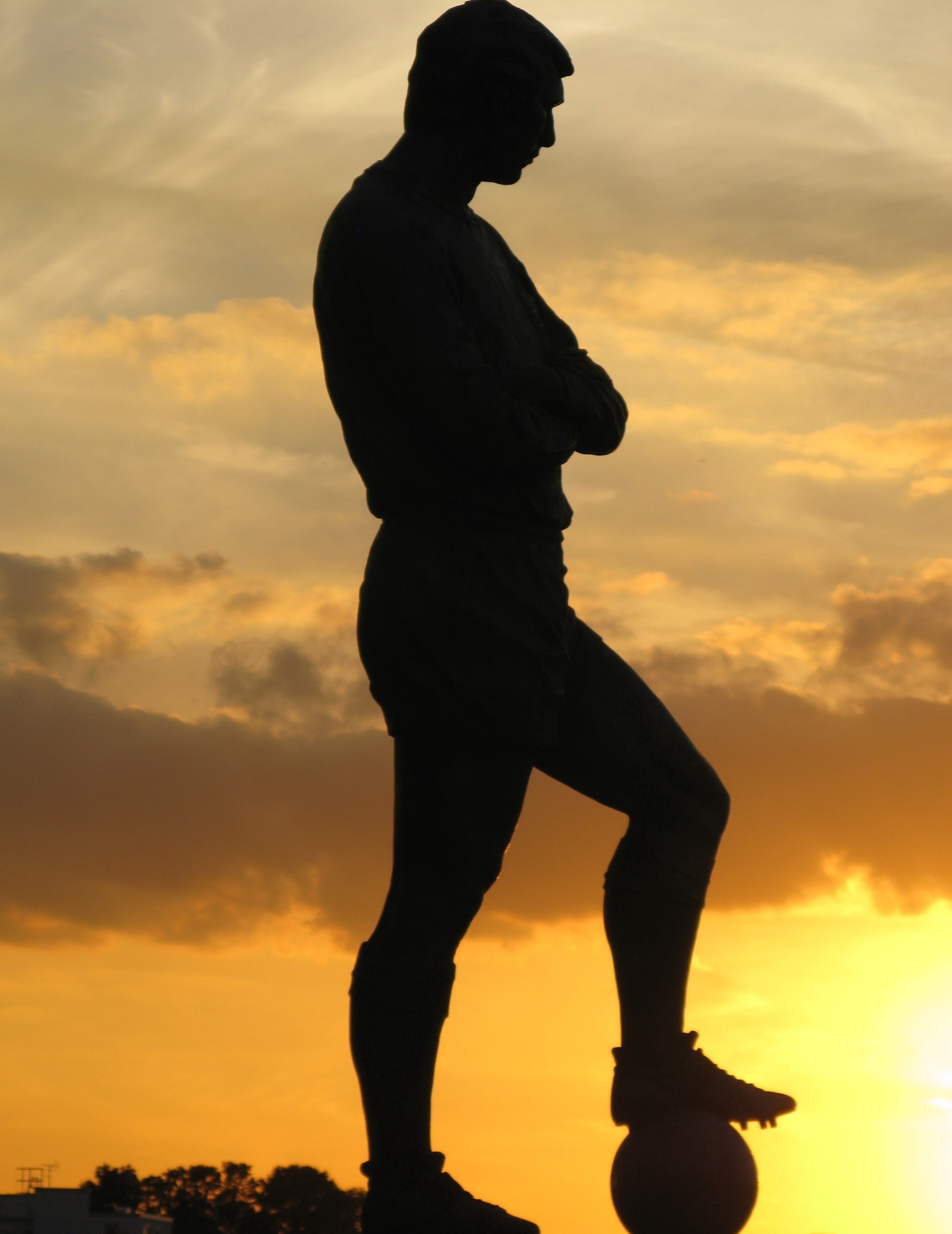 London Sightlines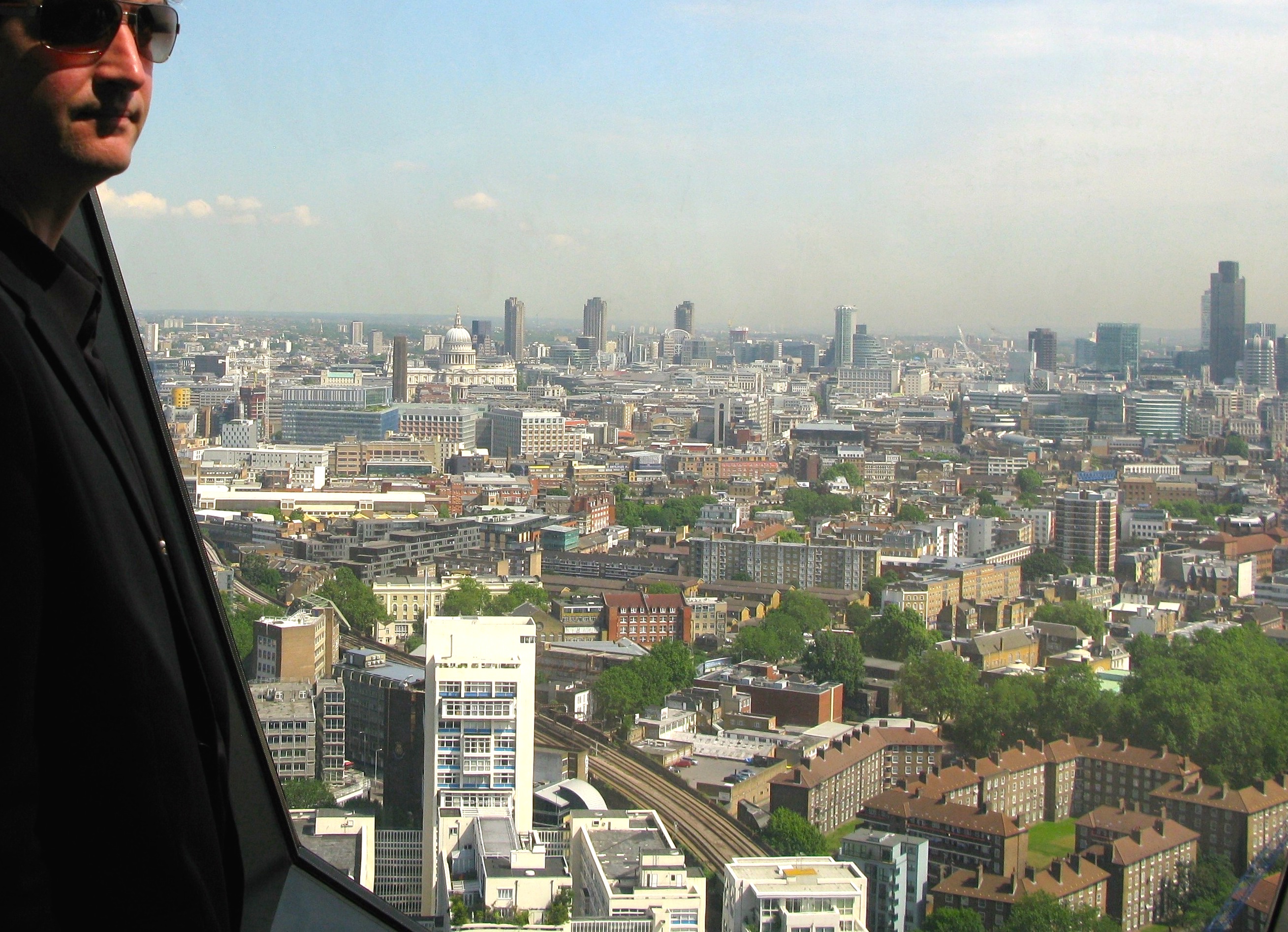 London Tensions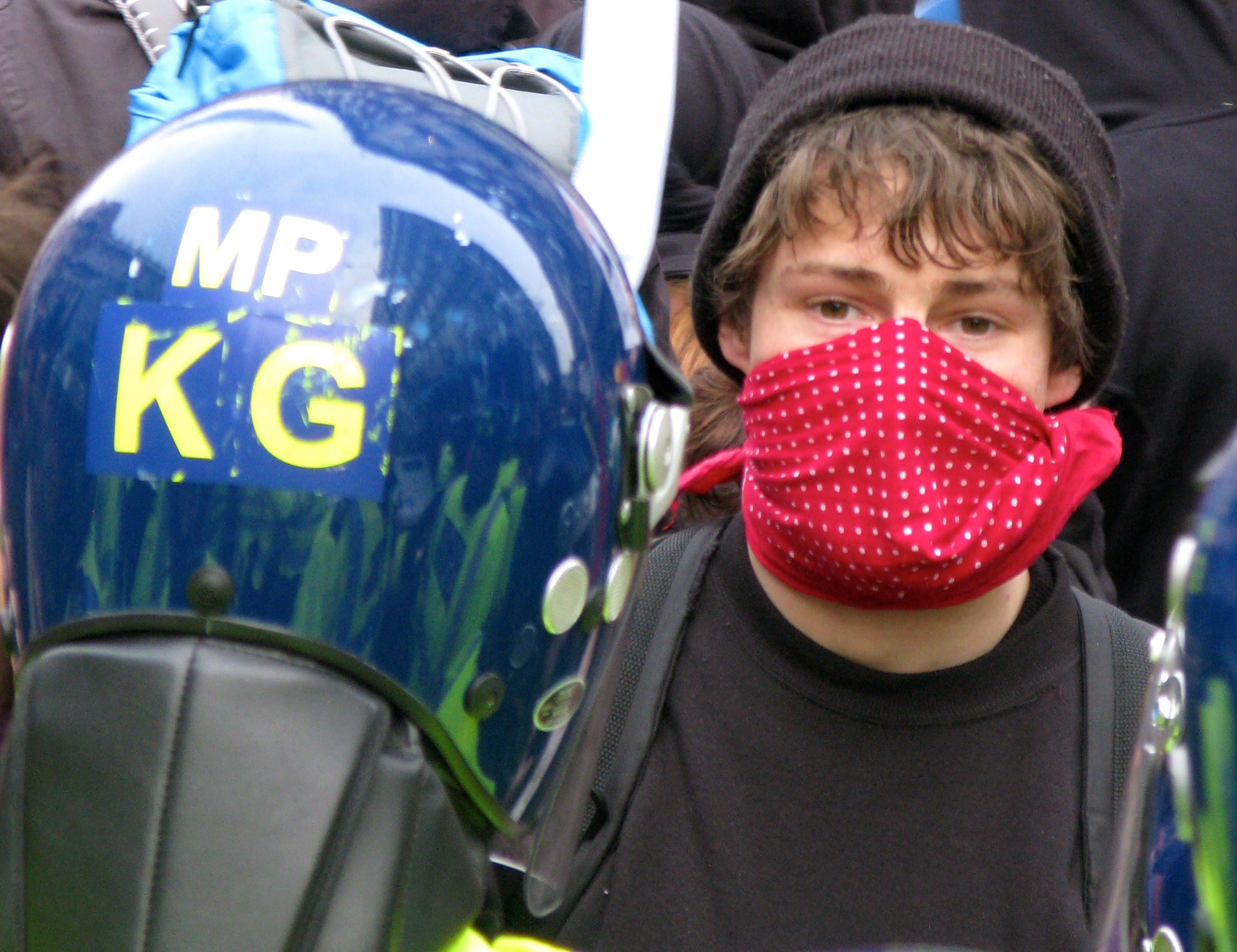 London Housing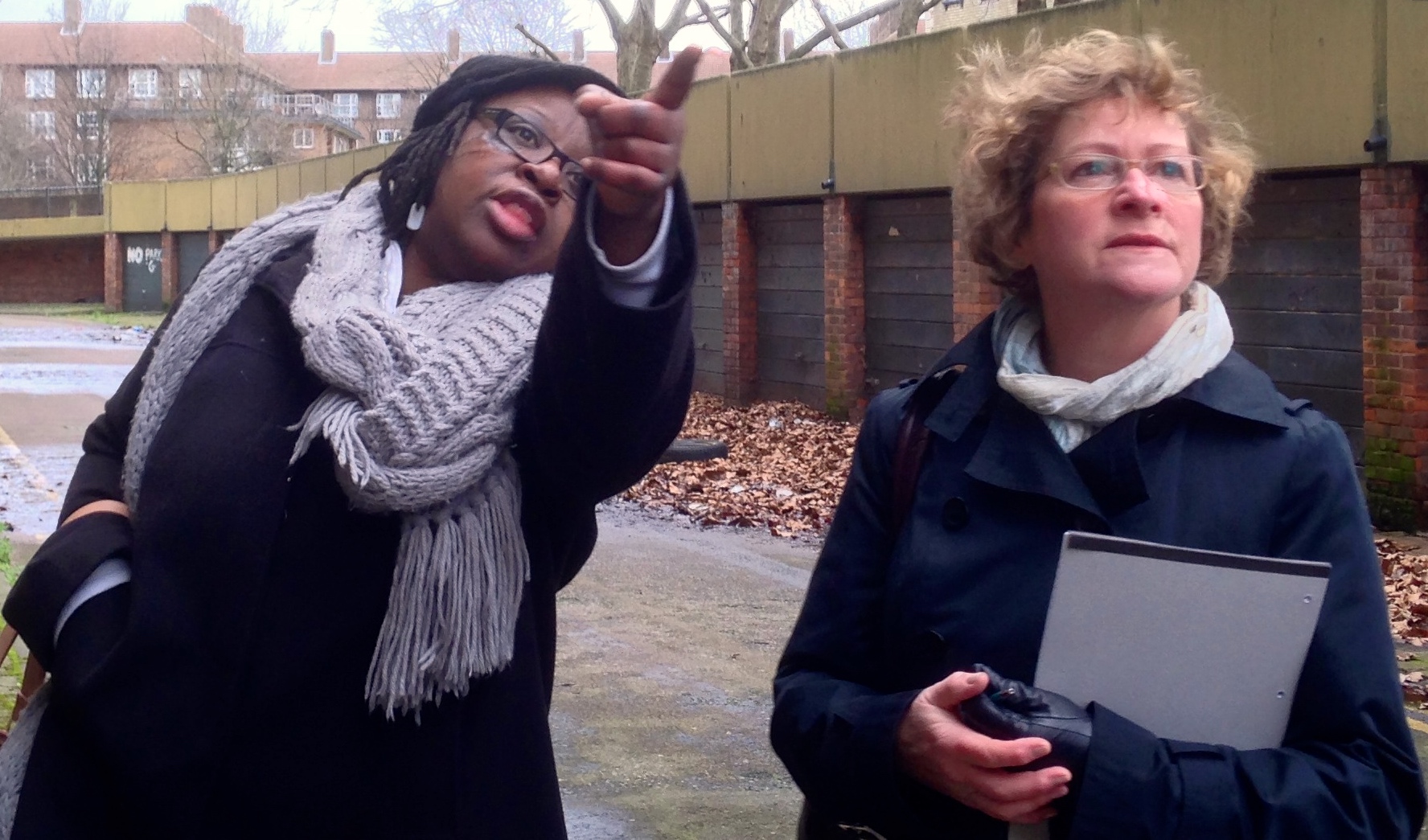 London Fashion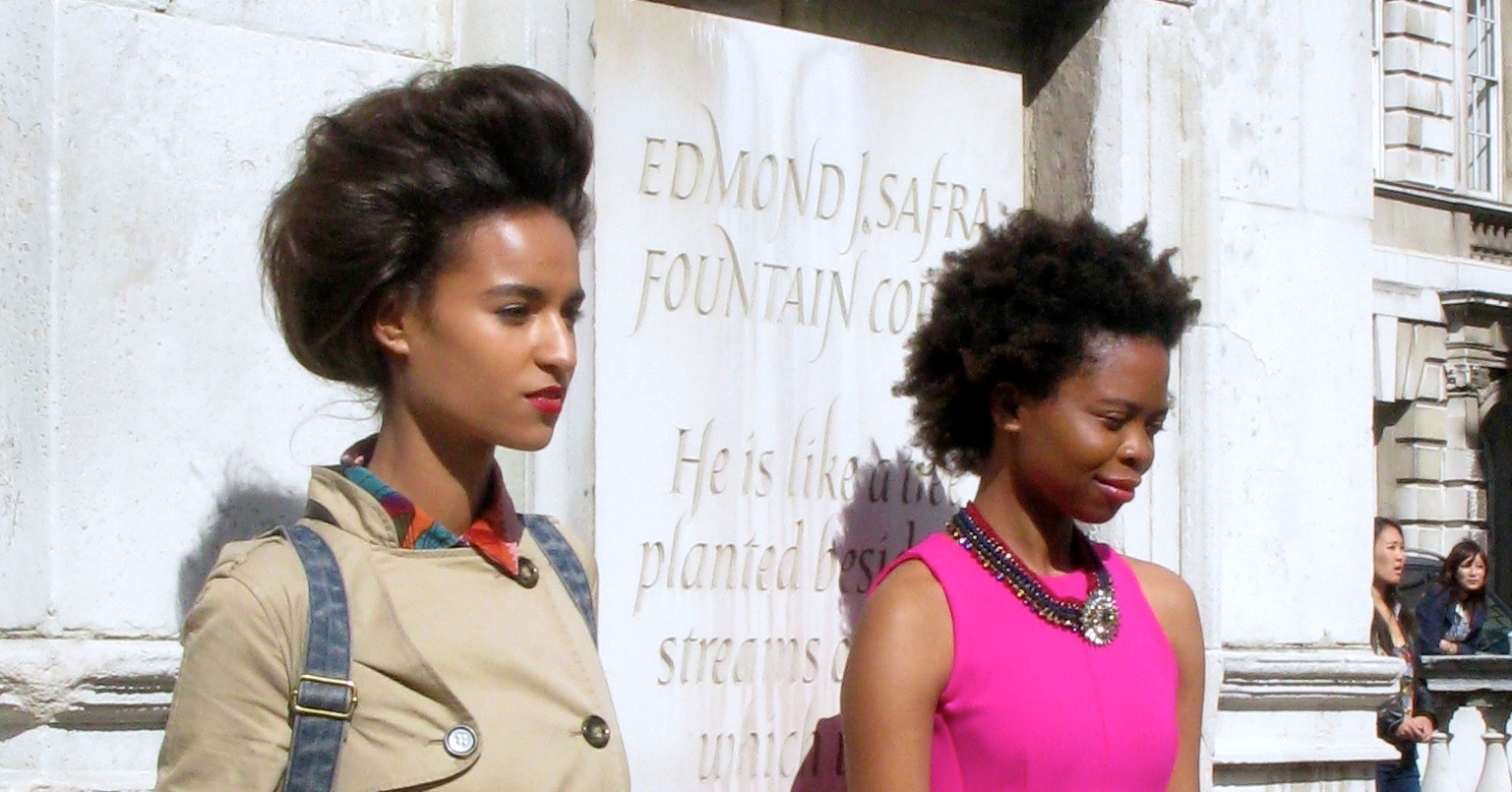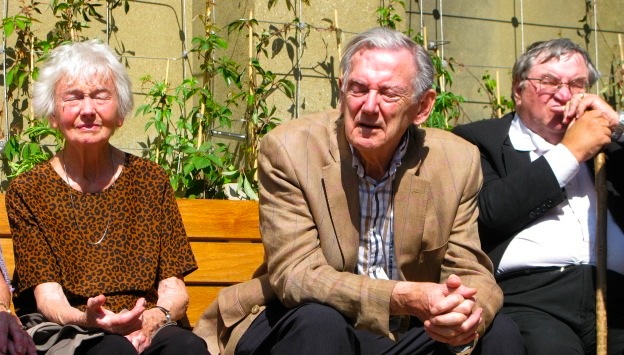 London Politicians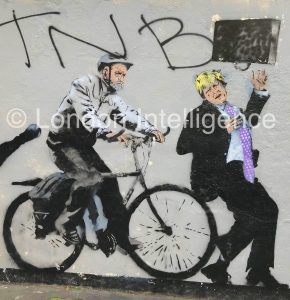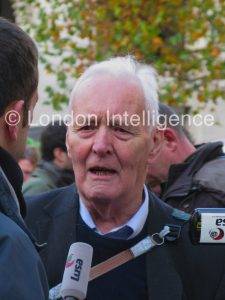 All Photos © London Intelligence. All Rights Reserved.