Londoners make London a fascinating city. The history of London's people reflects many elements of the last one thousand years of human history.
London Intelligence analyses the challenges that generations of Londoners face in the 21st Century, focusing on the root causes of human distress and suffering in the city. For instance, rising inequality is one of the main challenges facing Londoners, perpetuated by malign political and economic forces that shape and control our lives.
People flourish when they live in secure communities. But London's history shows how the city's political economy principally serves the narrow commercial and political interests of rich and powerful people. Londoners have not yet seen a consistent period when the city changes to serve the human needs of the majority of its working class people.
Can Londoners therefore make London a city that works successfully for everyone?
London Intelligence seeks answers to this question through accurate investigative journalism, rigorous independent analysis and consistently good writing.
In doing so, London Intelligence – investigative, independent, ethical and trusted – features people routinely overlooked, ignored or misrepresented by other media.
*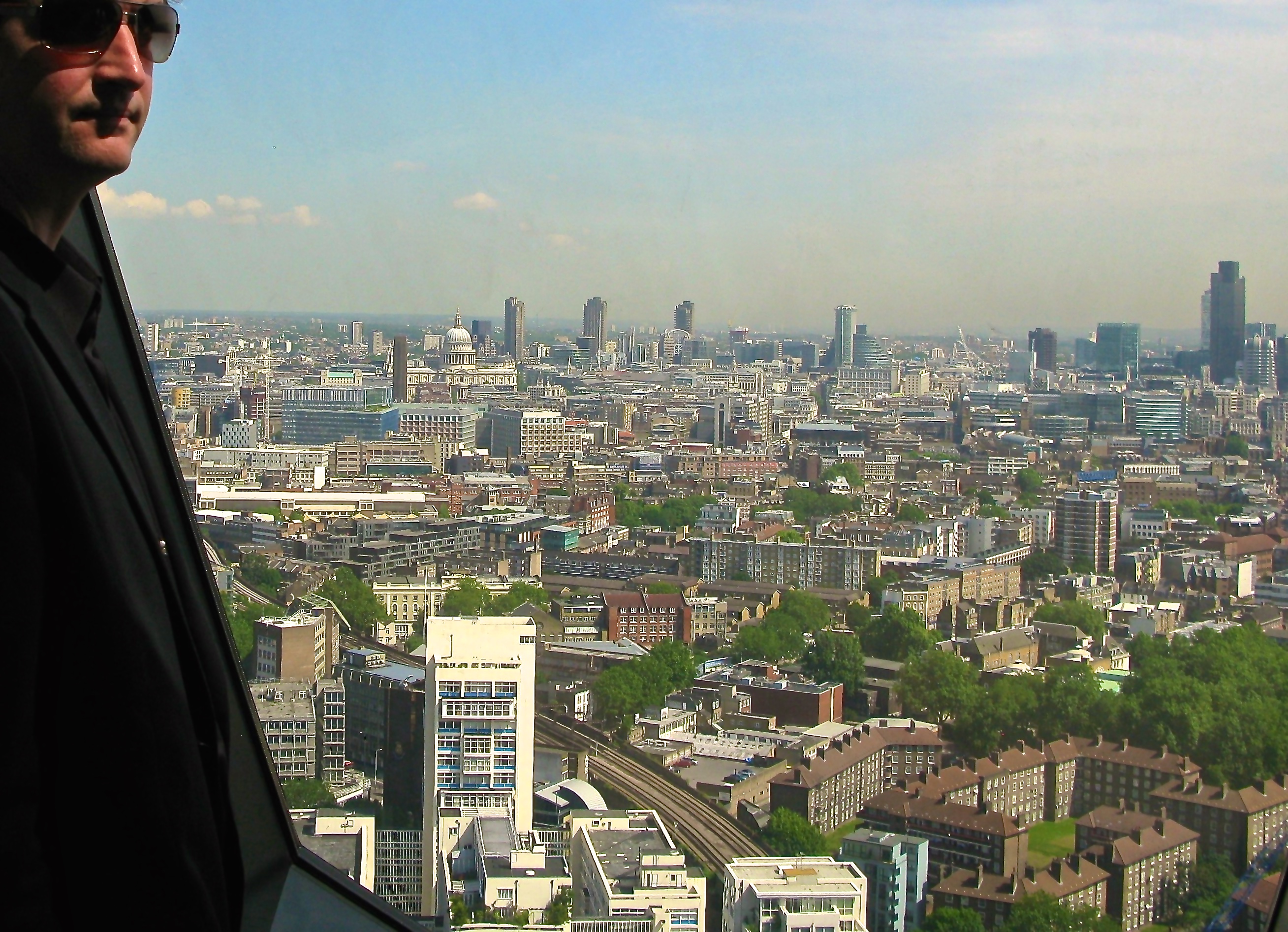 Words and Photos © London Intelligence

**