In Depth analyses incidents, episodes and trends affecting Londoners.
Council estate residents' ballots
Council estate residents' ballots: London Intelligence analyses whether the belated and reluctant introduction of ballots will give council estate residents the power to influence and even veto dogmatically pursued 'regeneration' schemes that seek to demolish their homes and destroy their established communities.
Ballots and Dogma: London Intelligence details the rules governing council estate residents' ballots where 'regeneration' schemes seek public money.
The 'council boy' and his very British ballots': London Intelligence looks at why resident campaigners pressured the Mayor of London to give council estate residents a vote in a ballot about the demolition of their council homes.
Delay ballots, demolish homes: London Intelligence examines how developers and 'regeneration' councils benefitted from the Mayor of London Sadiq Khan delaying the introduction of council estate residents' ballots.
Level crossing safety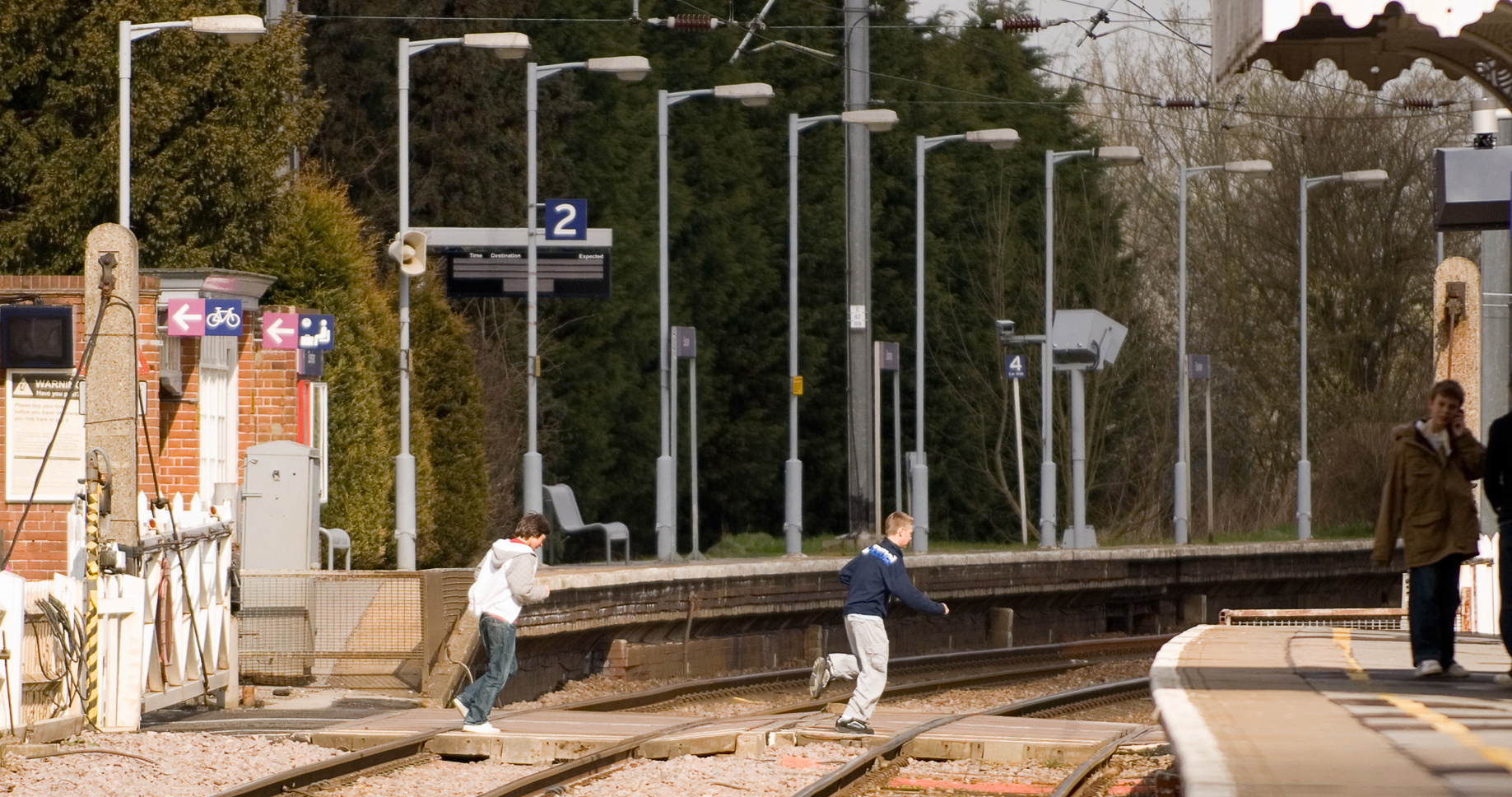 Level Crossing Safety: Letting children stake on thin ice – A special London Intelligence report examines the way tragic deaths and cover-up allegations have compelled Network Rail to reduce risk at level crossings.