Welcome to the London Intelligence ® Photo/Film Agency.
Scroll down below for a sample of photos available to you for licensed use.
All photos and films are shot by Paul Coleman. Copyright is wholly owned by London Intelligence ®.
Images and films are for licensed re-use only.
Please contact Paul to see if the London Intelligence ® Photo Agency can help you secure a license. Check also to find out more about the agency's print and online re-usage fees and licensing conditions.
email: paullondon512@gmail.com
Unlicensed usage is strictly forbidden.
Londoners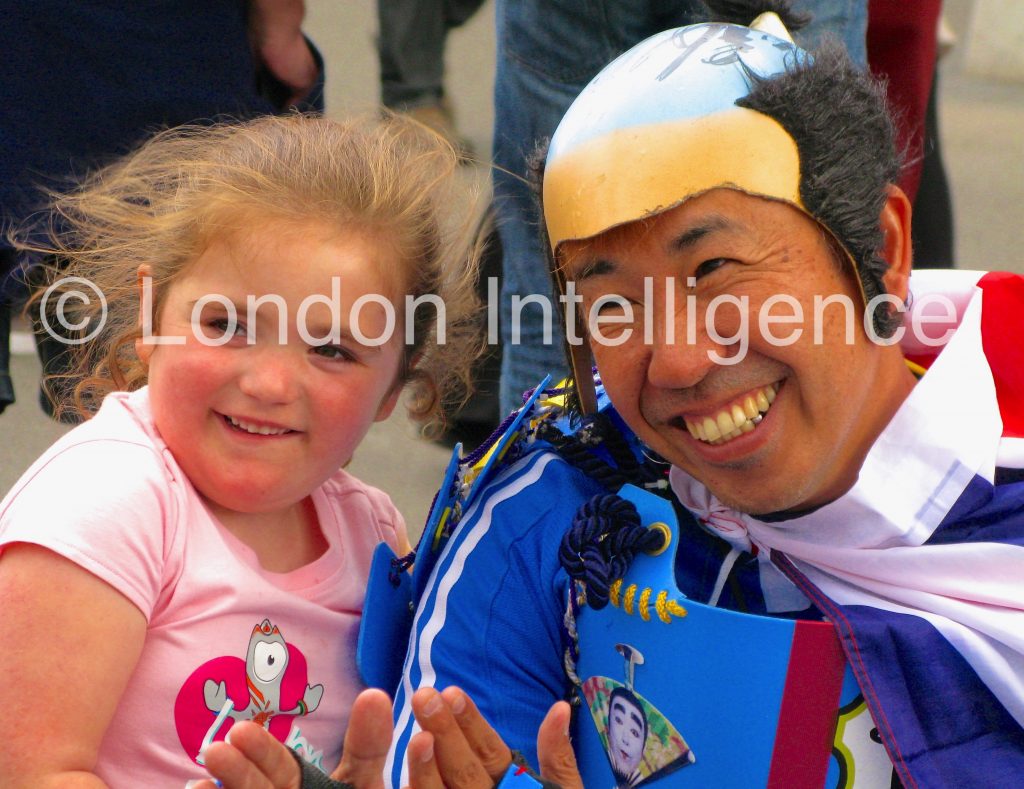 Londoners Protest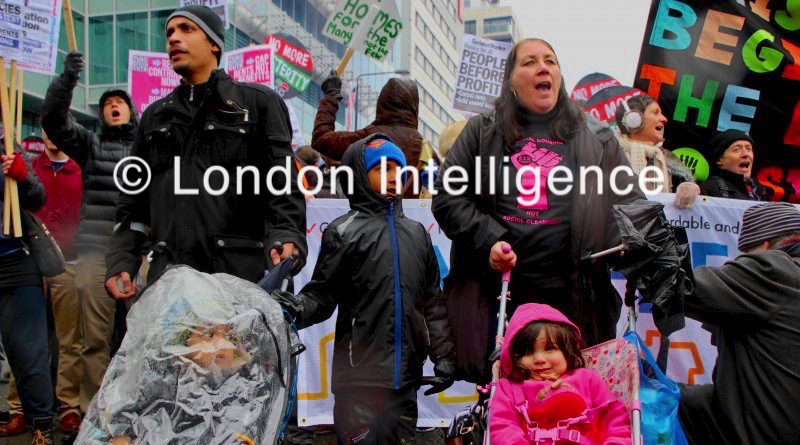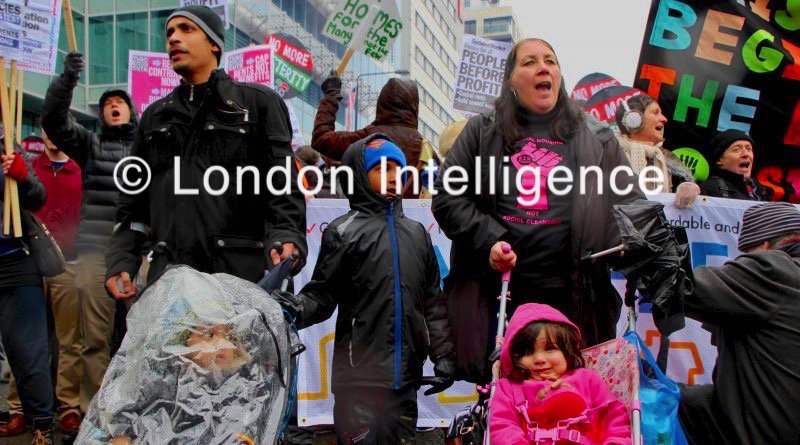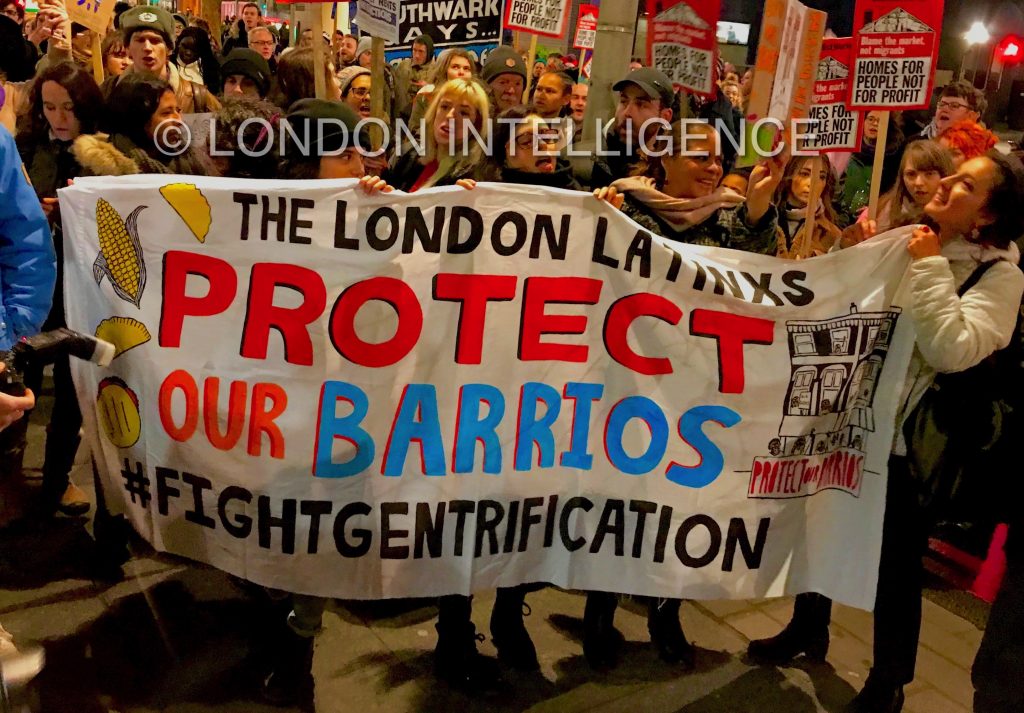 Grenfell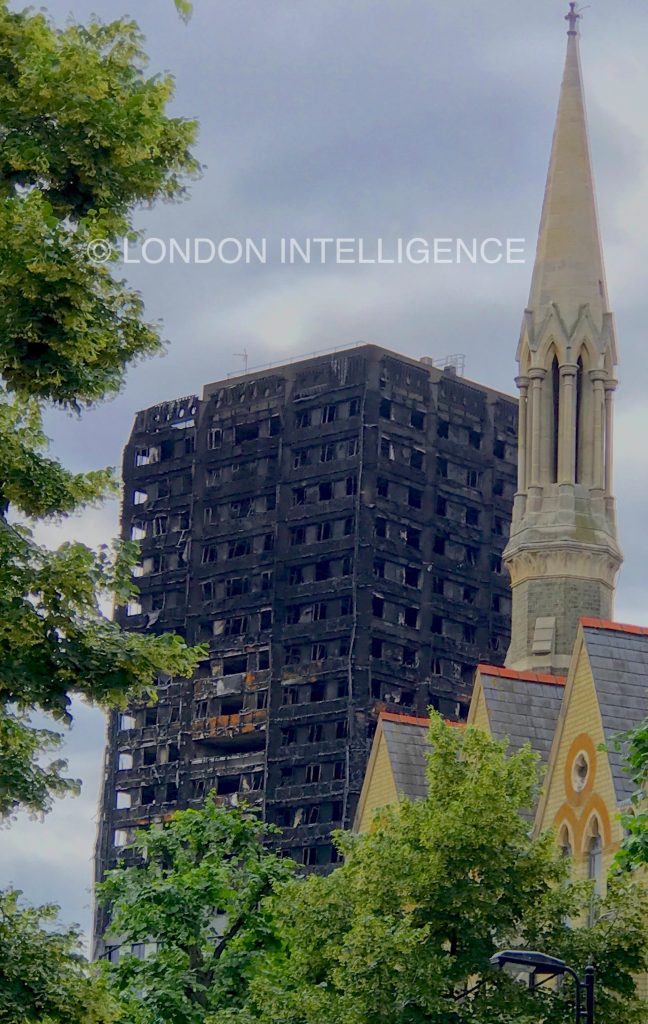 Working Londoners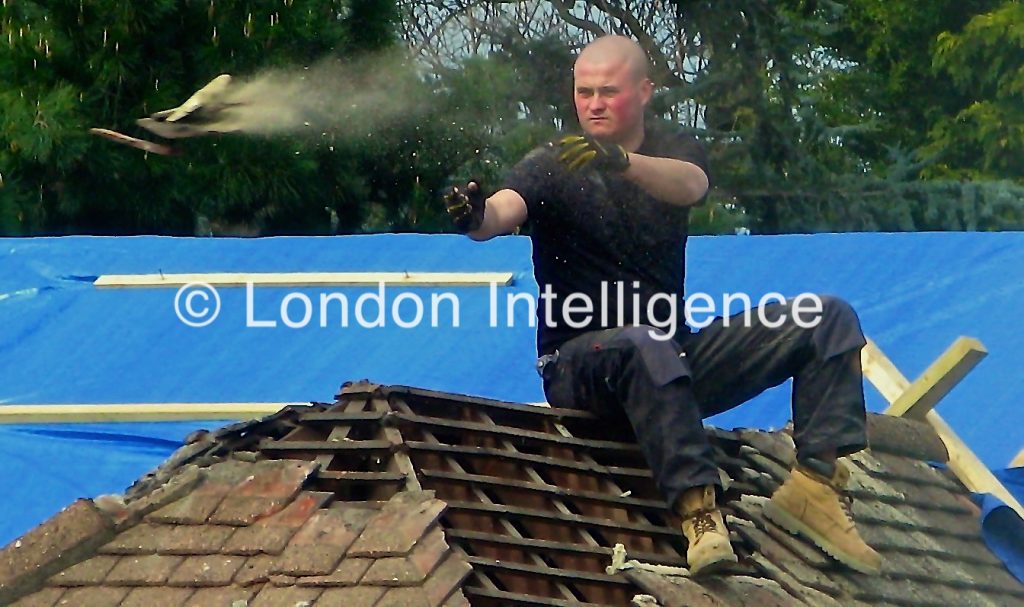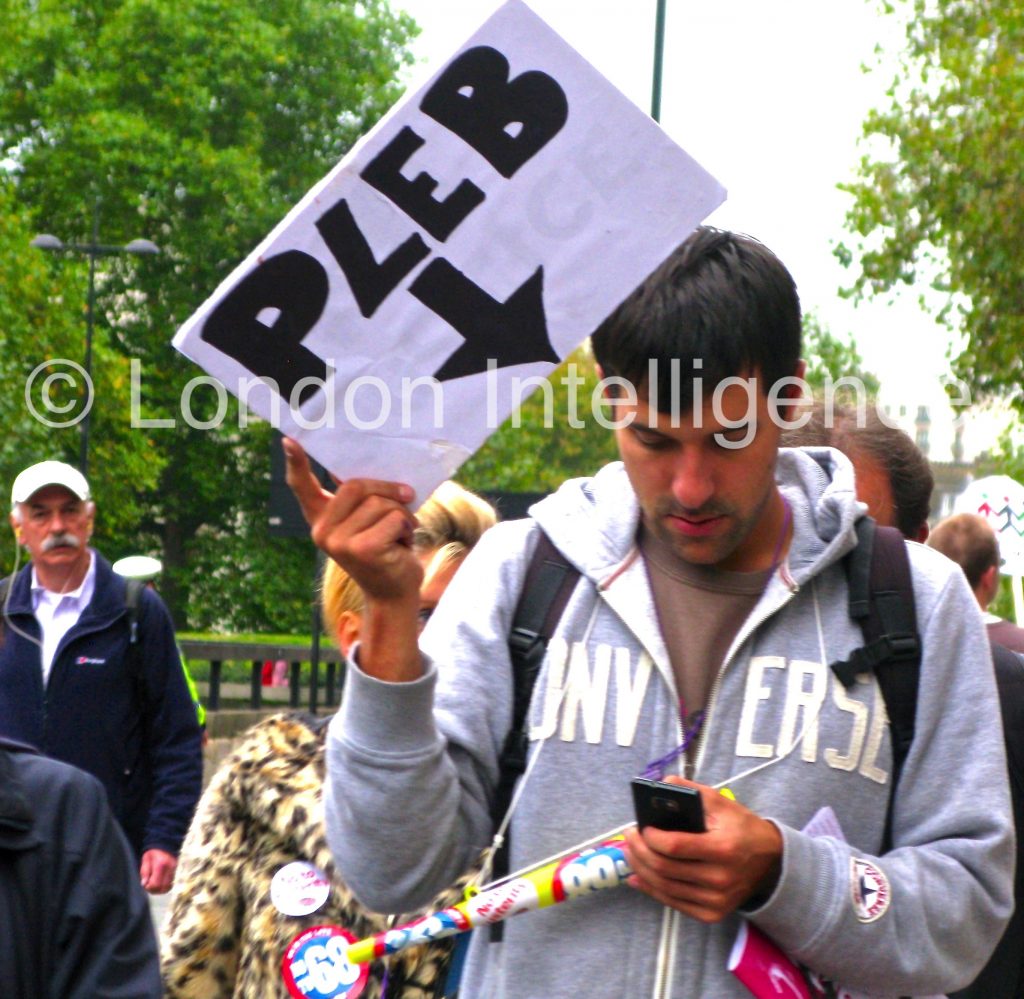 London Interiors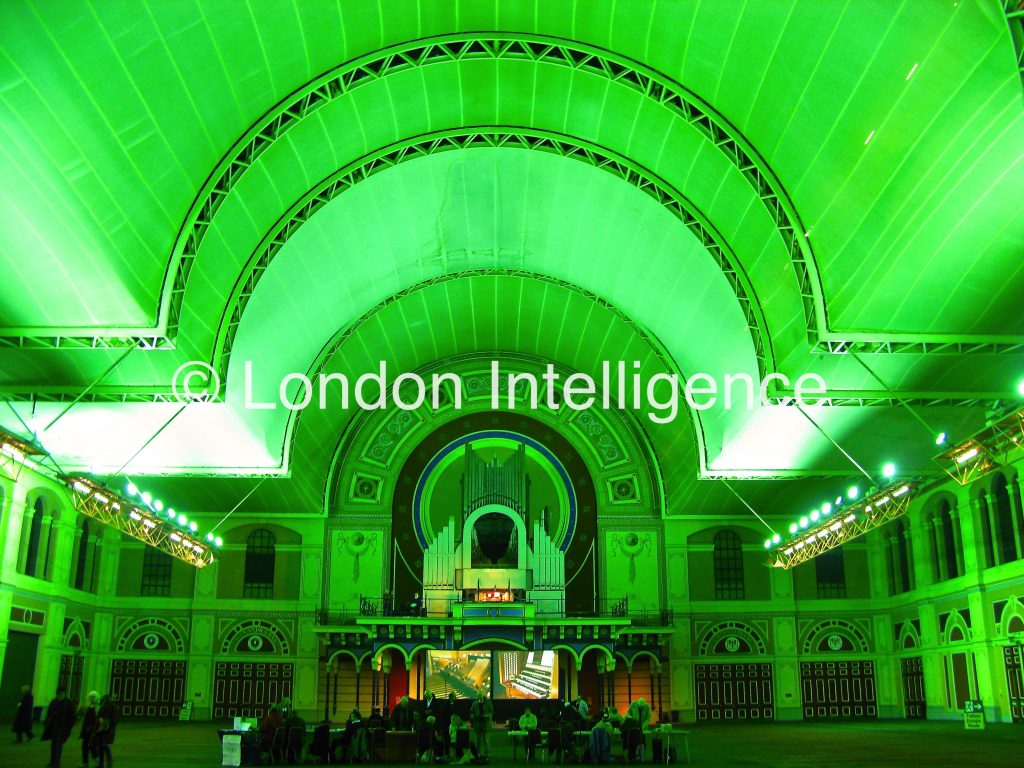 London Exteriors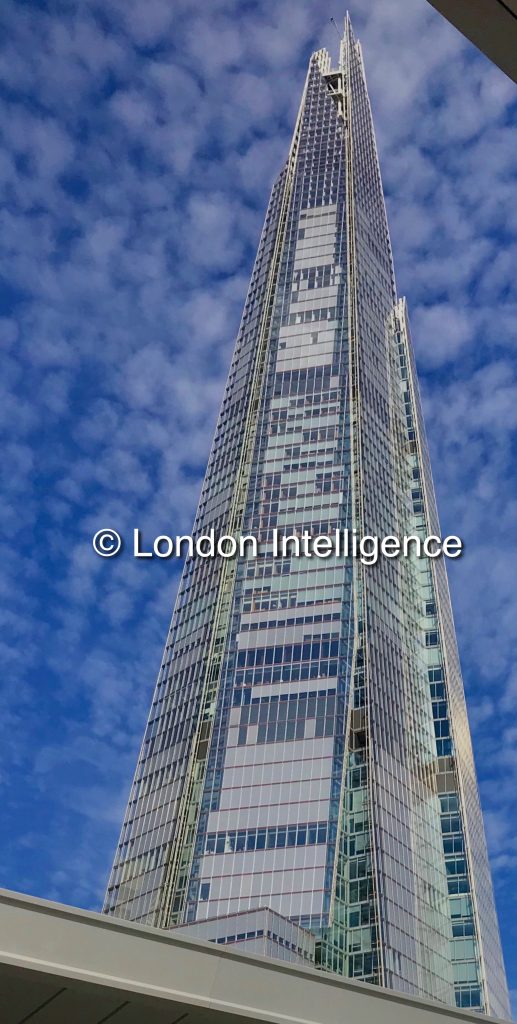 London Icons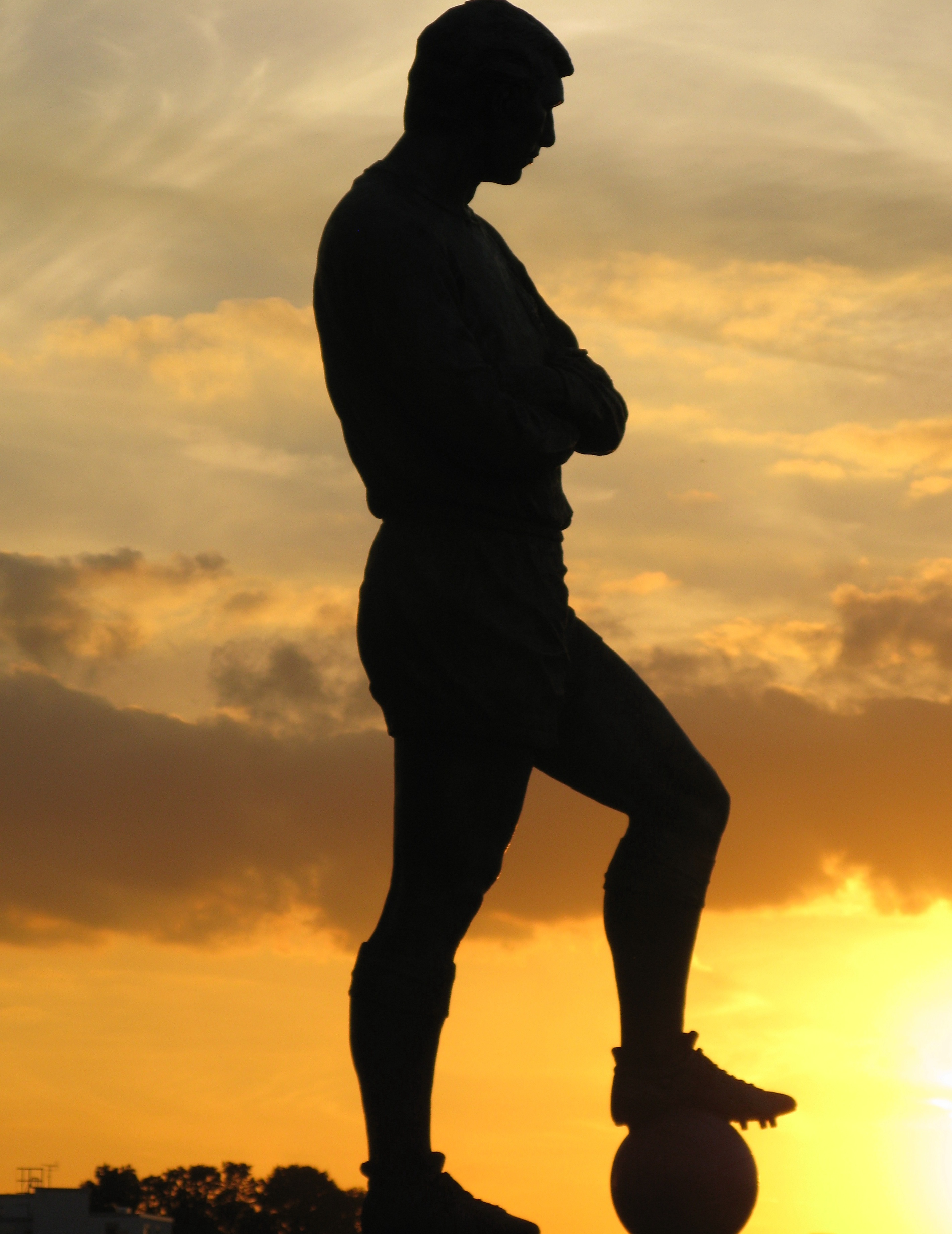 London Sightlines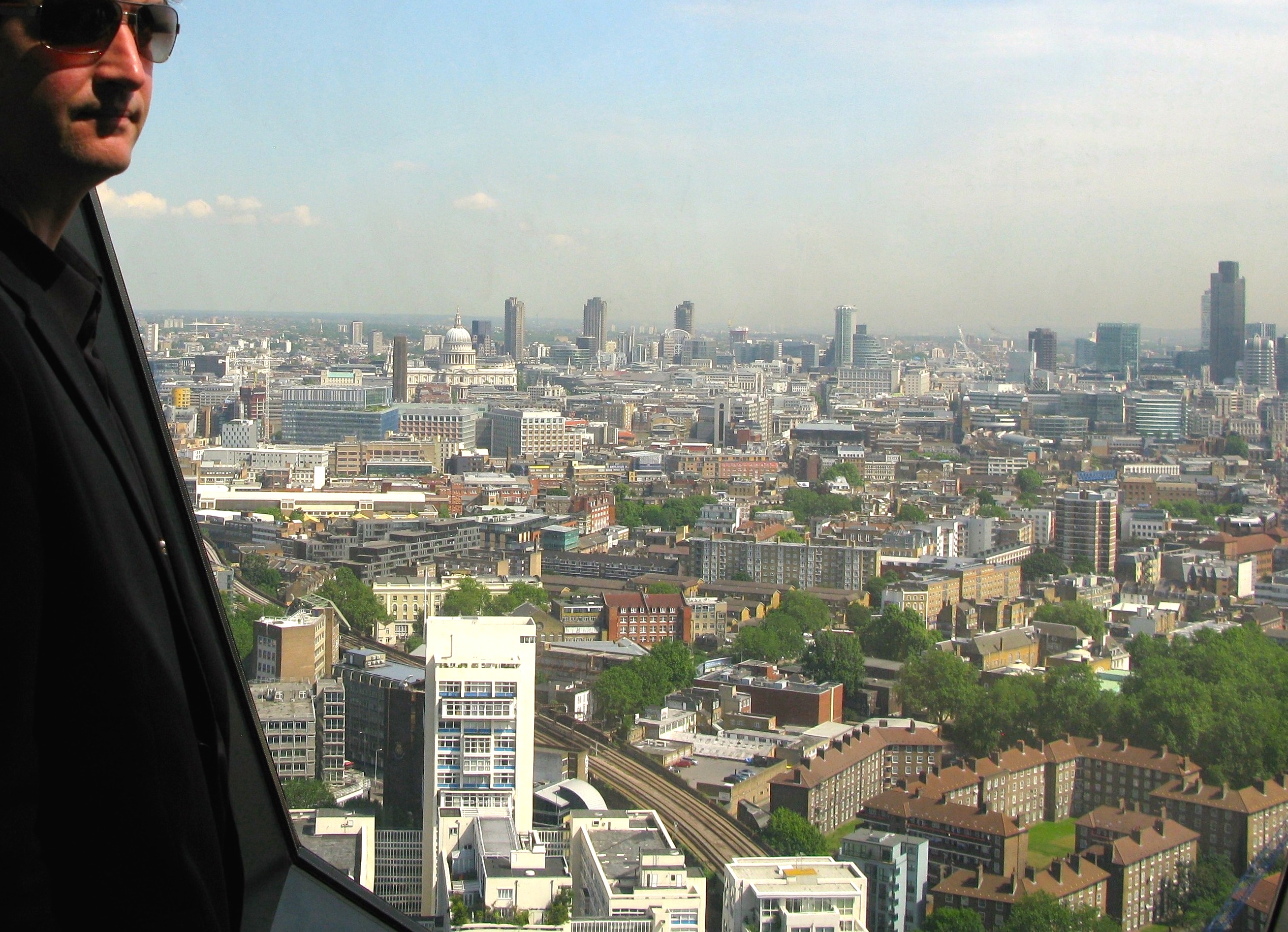 London Tensions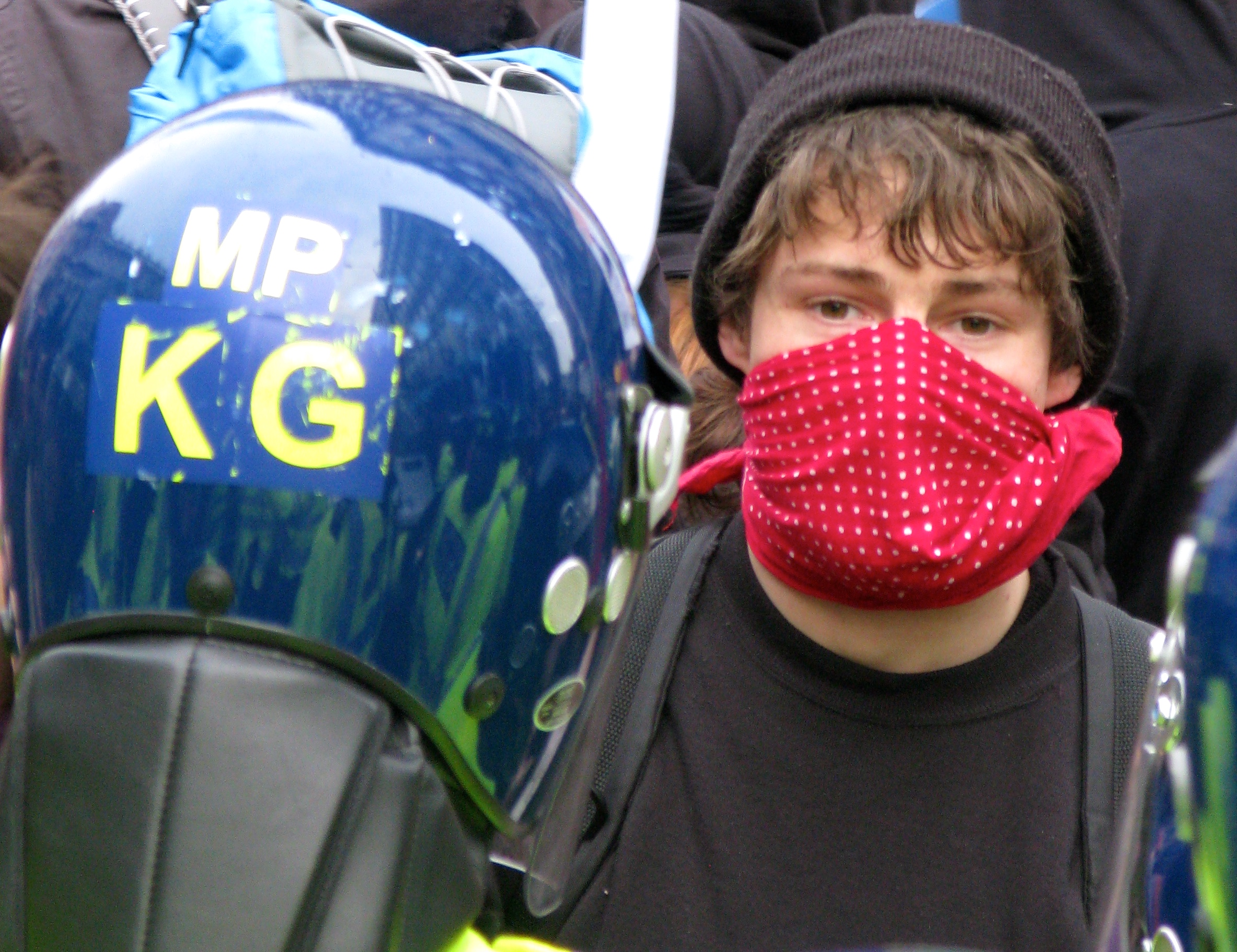 London Housing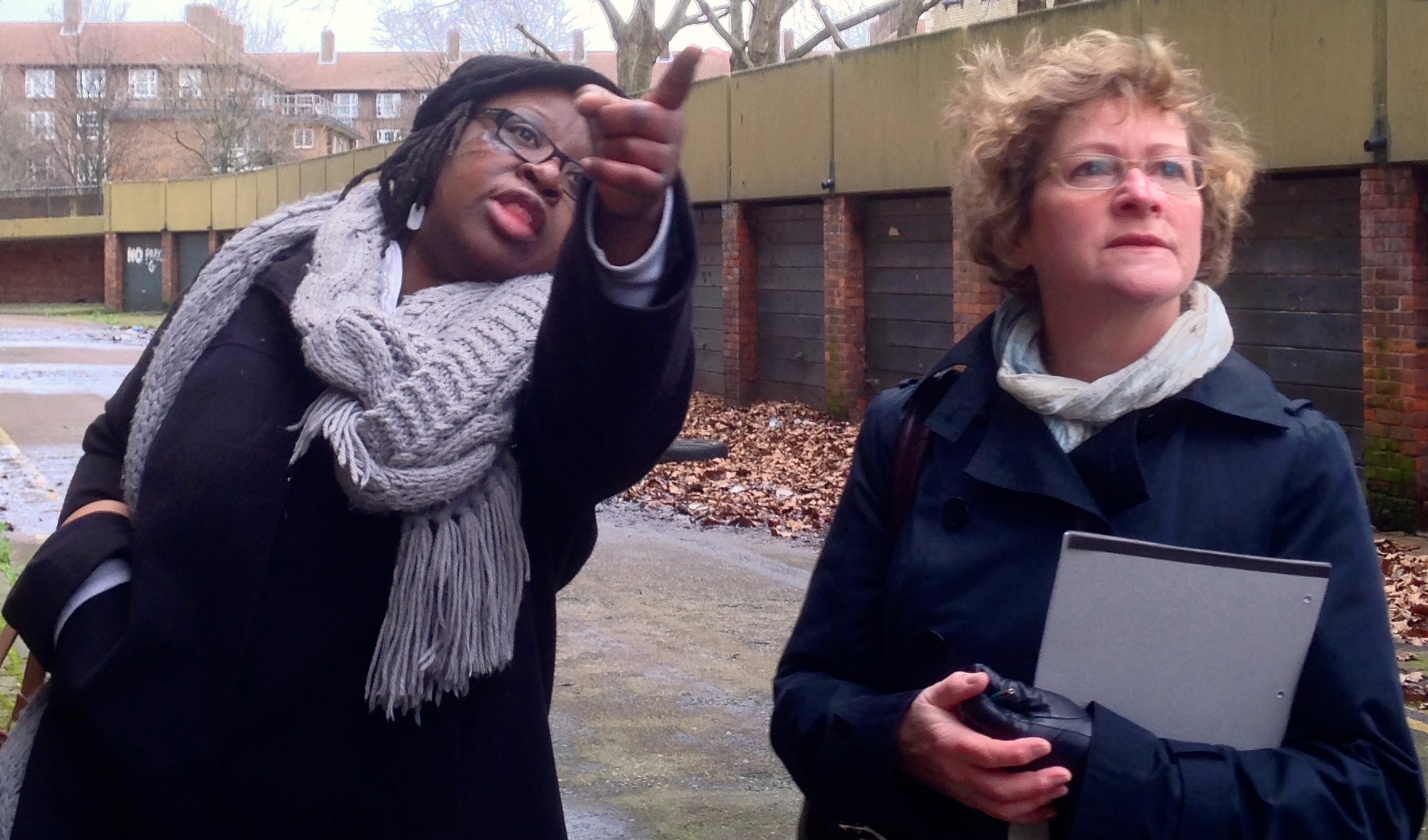 Street Market London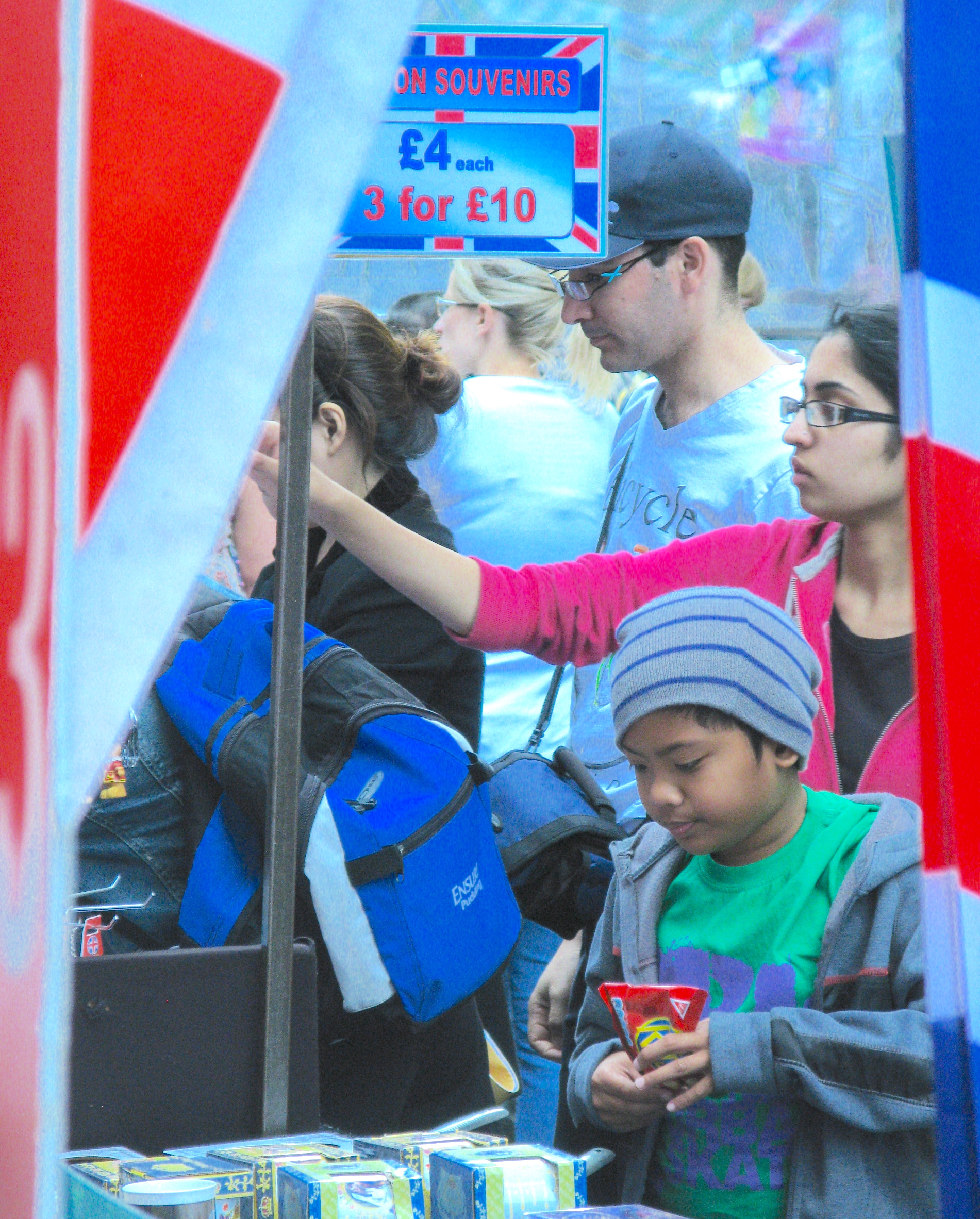 London Fashion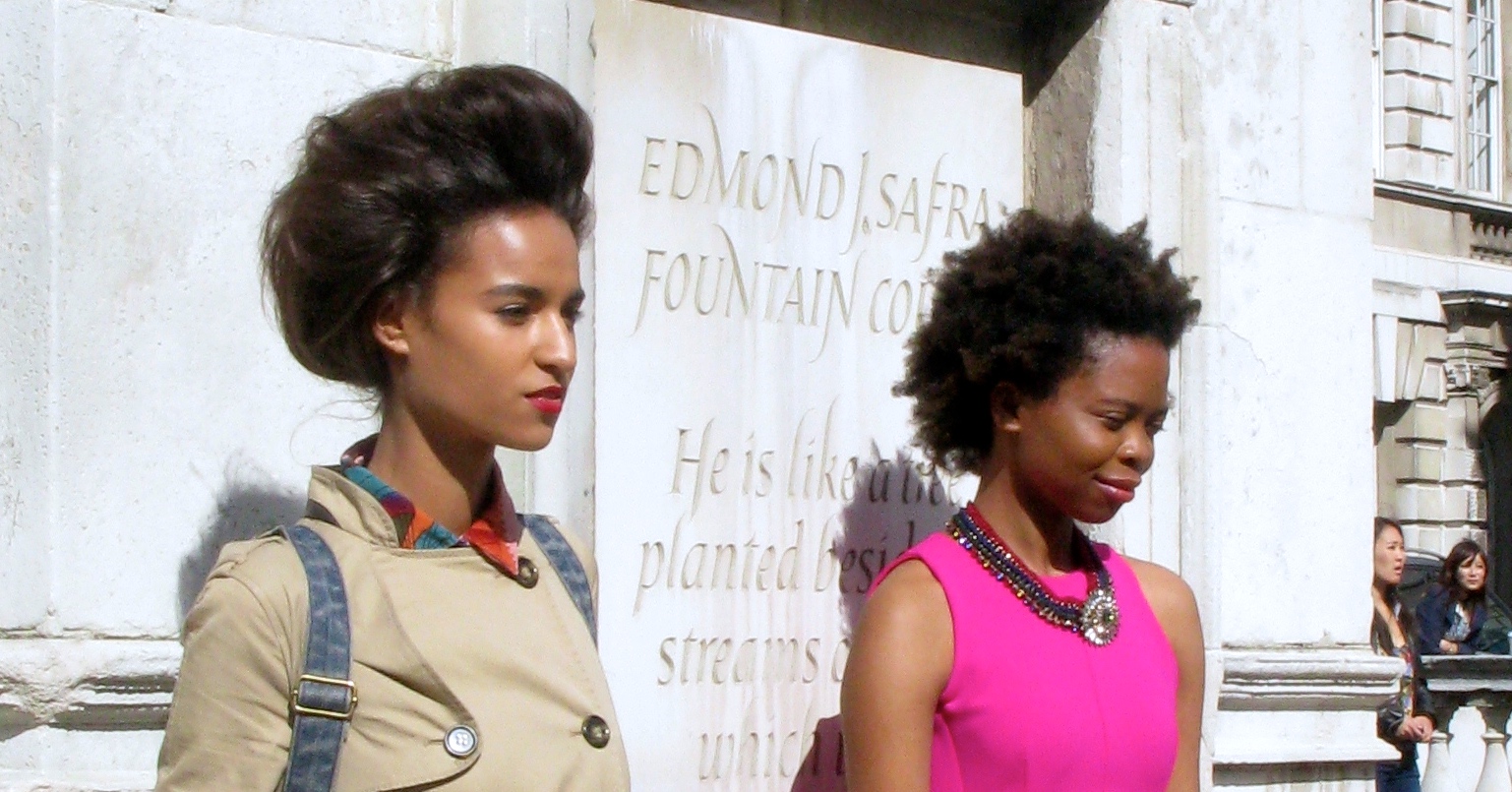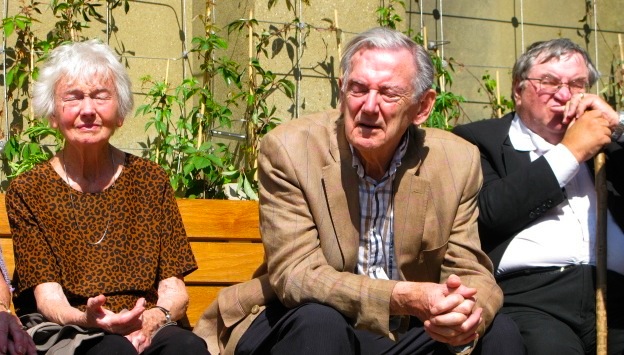 World Intelligence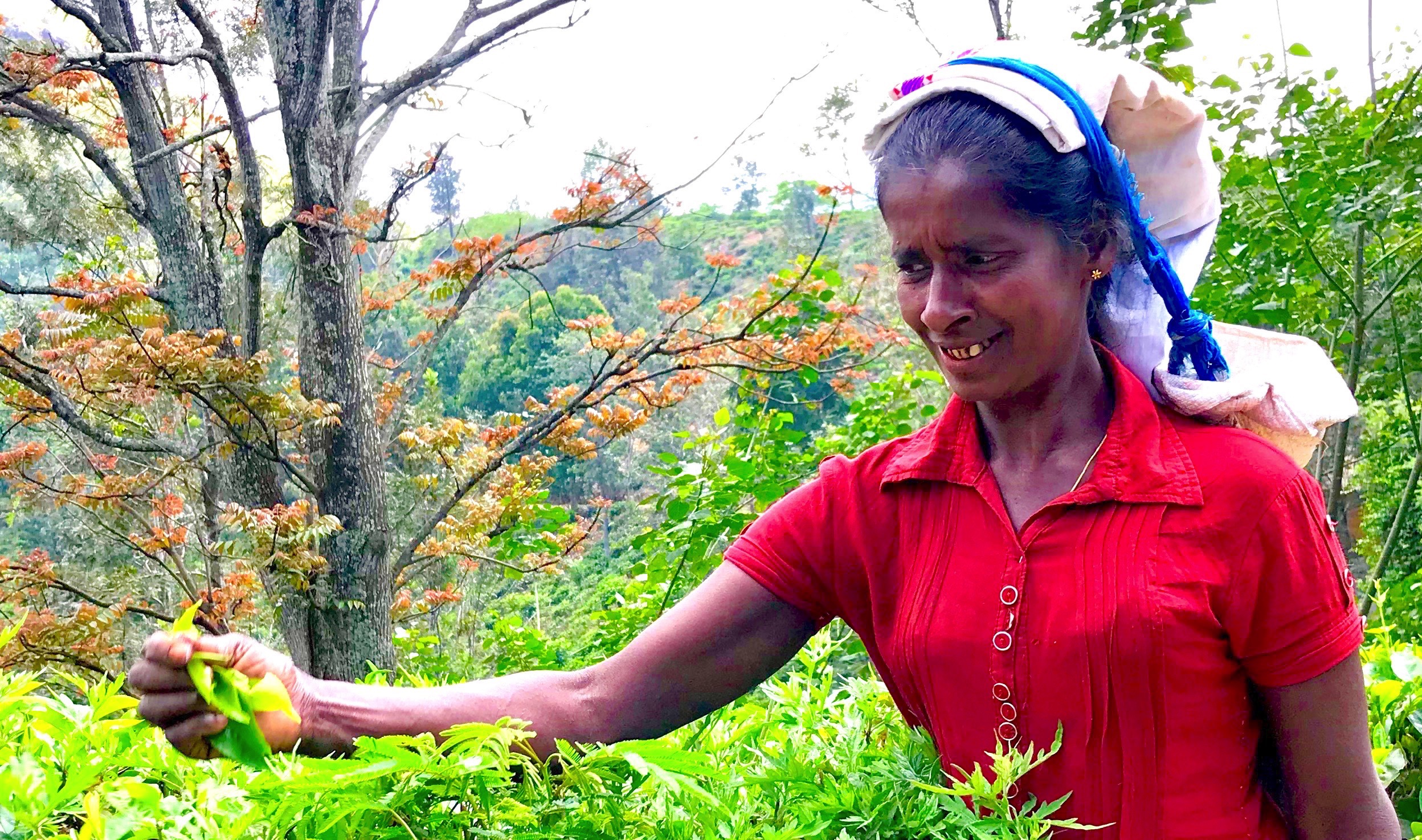 London Politicians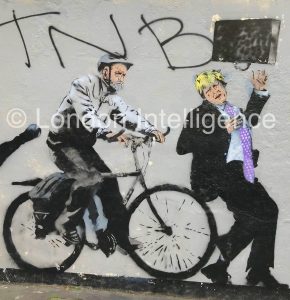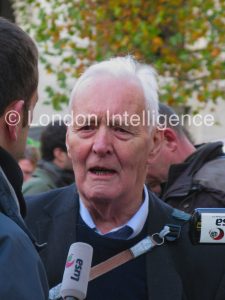 All Photos and Films © London Intelligence ® All Rights Reserved.