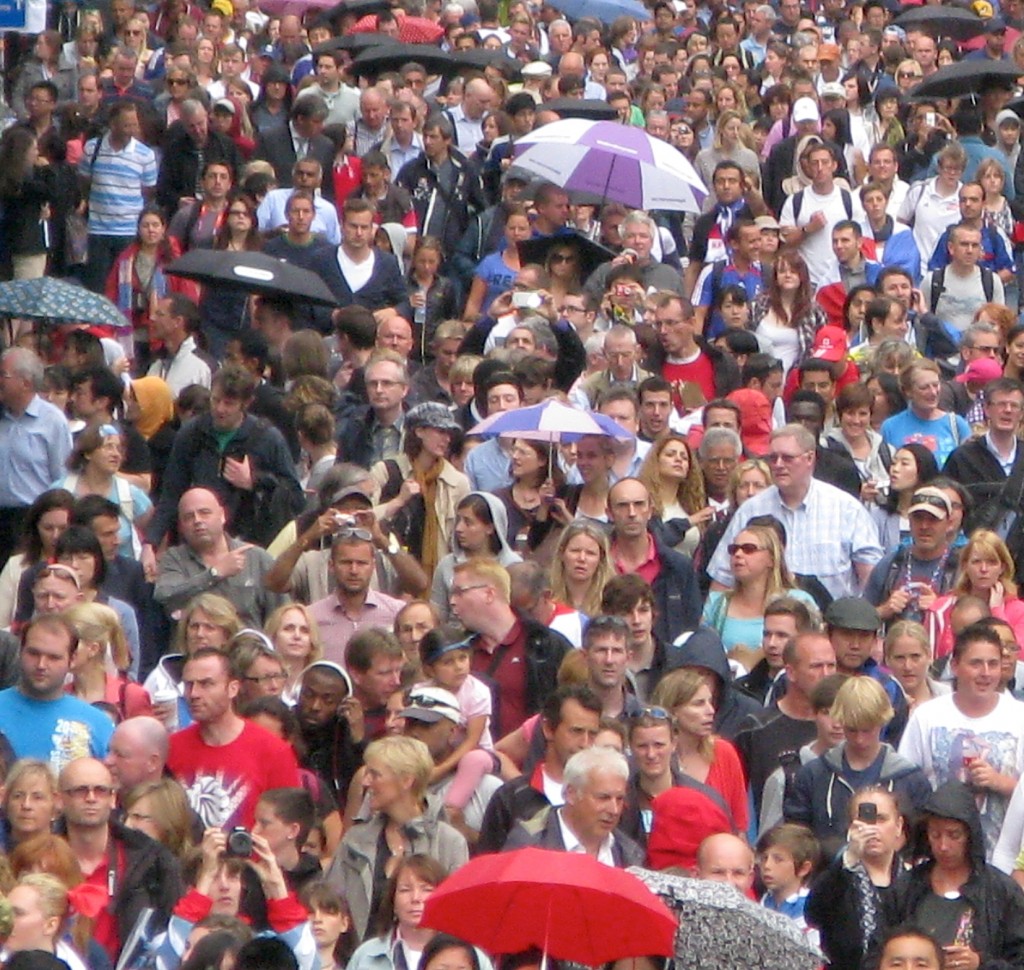 *
An increasing number of people live in 21st Century London.
London's population was officially estimated at 8.2 million in 2011.*
Some estimates say London's population may exceed ten million by 2031, and 11 million by 2050.
Londoners live in the sixth most densely populated city on Earth.**
At 13,875 people per square kilometre, Islington in north London has the highest population density of any borough in England and Wales.***
During 2014, a clamour intensifies for hundreds of thousands of new homes to be built – or for other forms of property to be converted to housing, such as offices or the glut of supermarkets. But anxiety exists over growing pressure, exerted by property developers and overseas investors, to expand London outwards onto the Green Belt –  vast tracts around London of open space and farmland, protected to stop urban sprawl.
To counter this threat, Londoners need more homes, schools, health services and better transport links within London's existing boundaries.
*
Sources:
* 2011 Census; ** UN Population Estimates (Mumbai, Hong Kong, Singapore, Istanbul and Shanghai exceed London's density).
*** 2011 Census
© London Intelligence, London, 2014
**