Below are the names of all of the 72 people, including 18 children, who lost their lives as a result of the Grenfell Tower fire that began just before 01:00 on Wednesday 14 June 2017.
(Photographs of some of those killed are included).
Esra Ibrahim
Rania Ibrahim
Fethia Hassan
Hania Hassan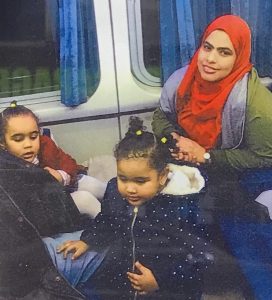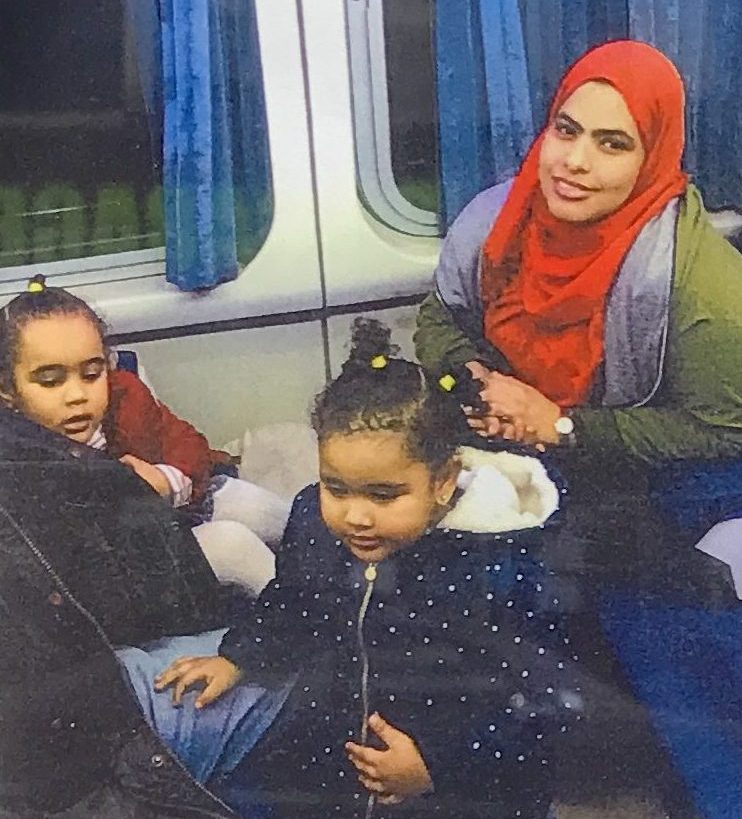 Abufras Ibrahim
Mohamed Amied Neda
Fathia Ali Ahmed Alsanousi
Hesham Rahman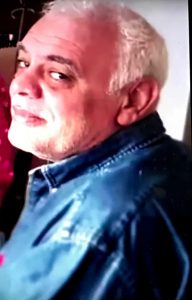 Gloria Trevisan
Marco Gottardi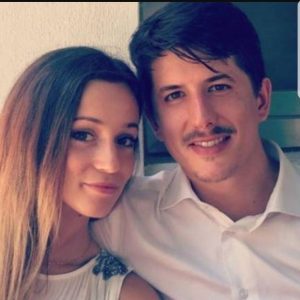 Raymond Bernard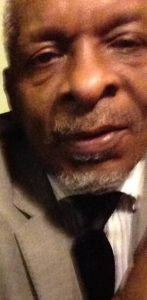 Sirria Choucair
Mierna Choucair
Yahya Hashim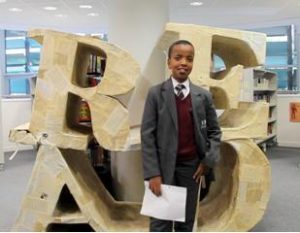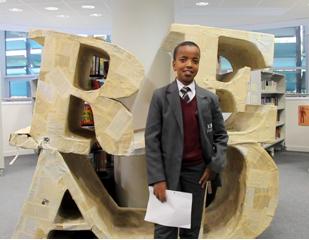 Firdaws Hashim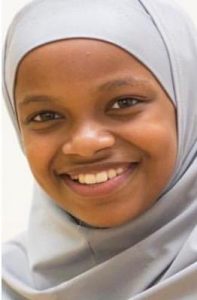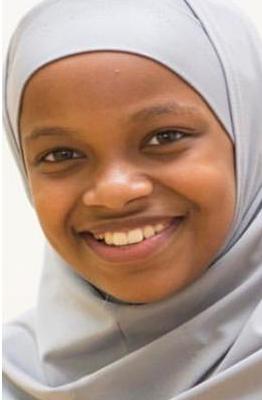 Nuru Jamal
Fatima Choucair
Bassem Choukair
Nadia Choucair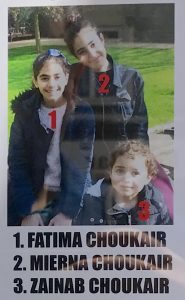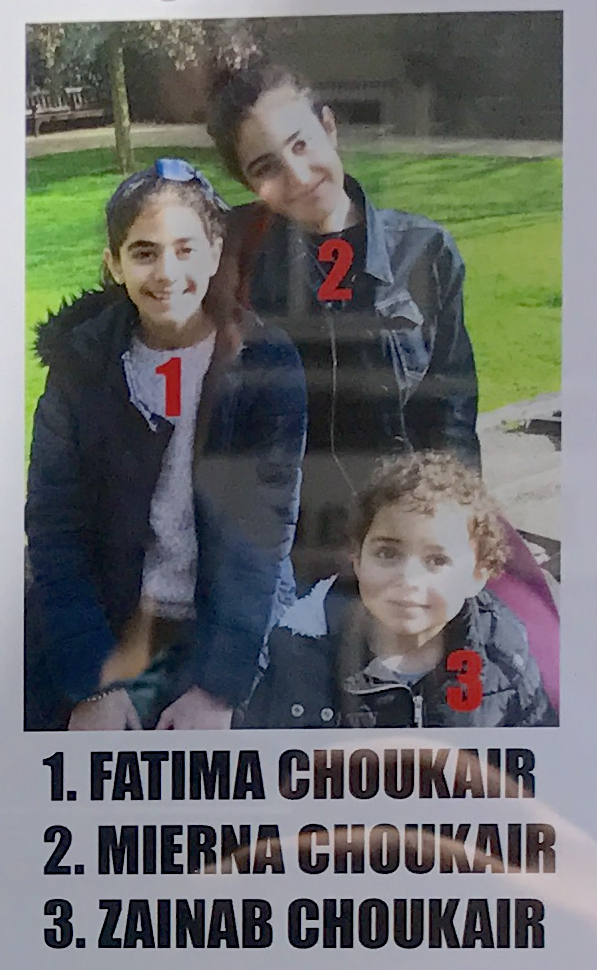 Anthony Disson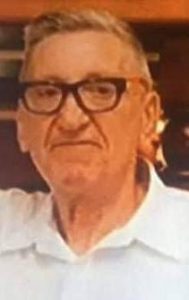 Yaqub Hashim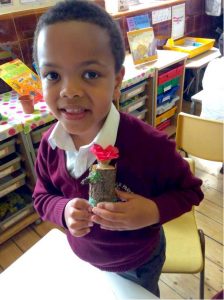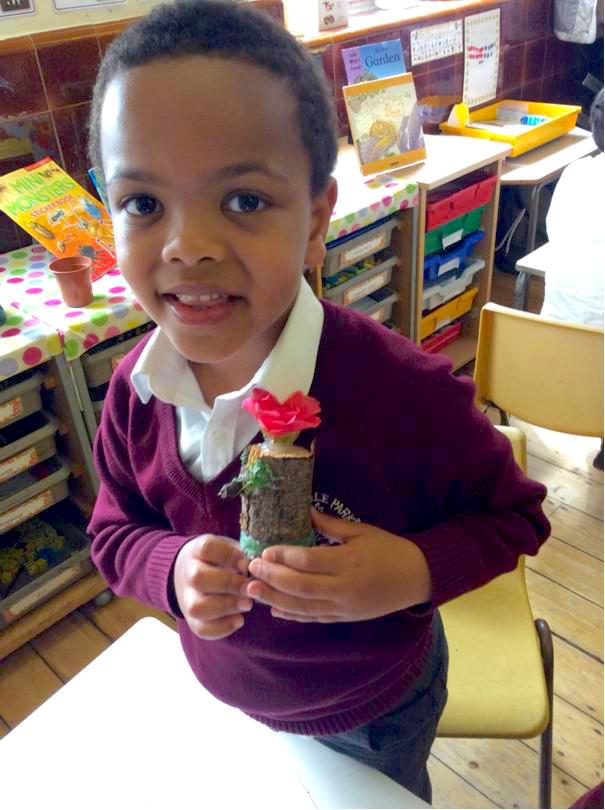 Hashim Kedir
Zaynab Choucair
Nur Huda El Wahabi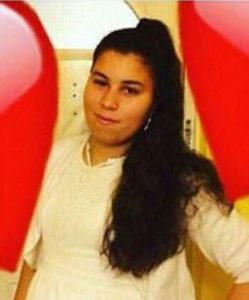 Mehdi El Wahabi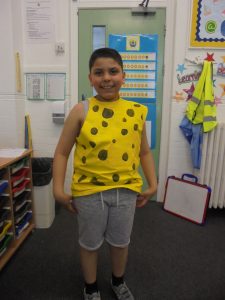 Logan Gomes
Ligaya Moore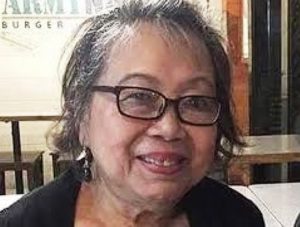 Yasin El Wahabi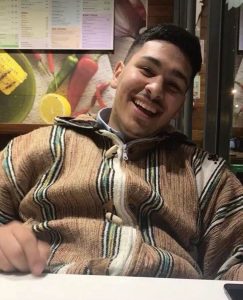 Faouzia El Wahabi
Abdulaziz El Wahabi
Mary Mendy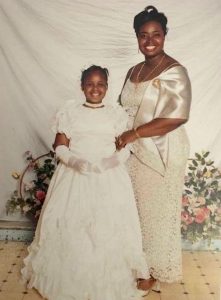 Farah Hamdan
Omar Belkadi
Khadija Saye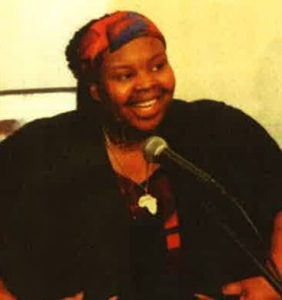 Victoria King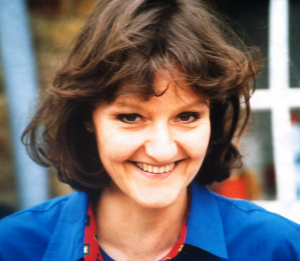 Malak Belkadi
Leena Belkadi
Jessica Urbano Ramirez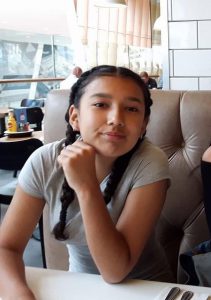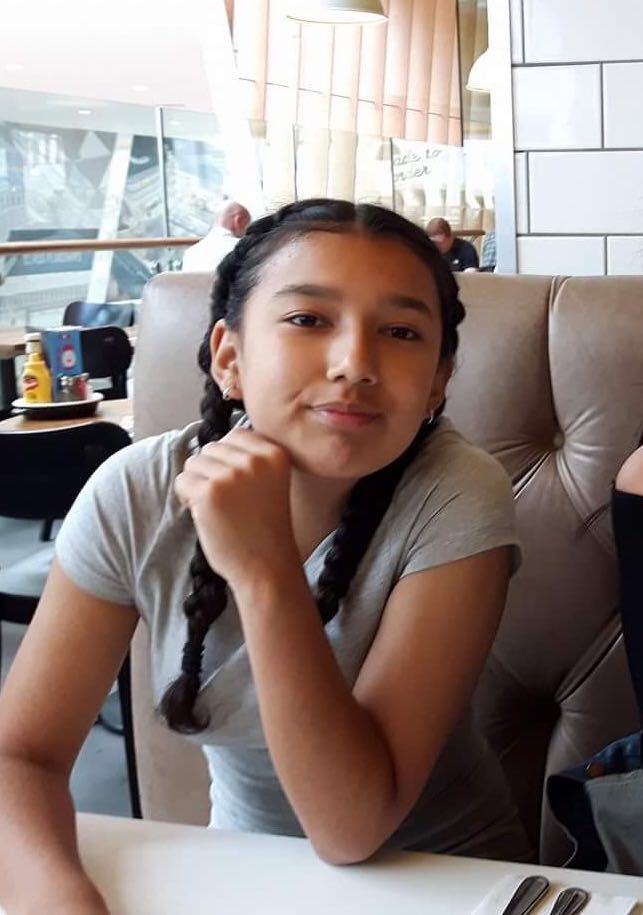 Alexandra Atala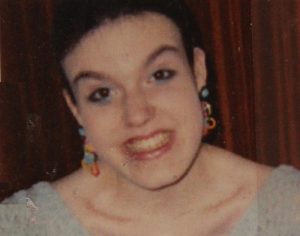 Amna Mahmud Idris
Amaya Tuccu-Ahmedin
Amal Ahmedin
Mariem Elgwahry
Eslah Elgwahry
Berkti Haftom
Biruk Haftom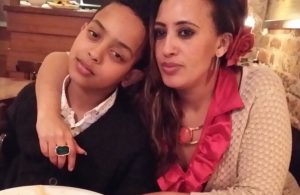 Hamid Kani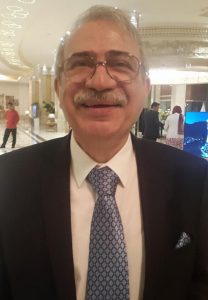 Sakineh Afrasiabi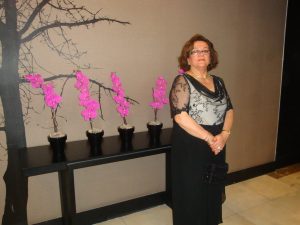 Vincent Chiejina
Issac Paulos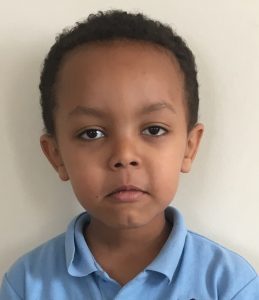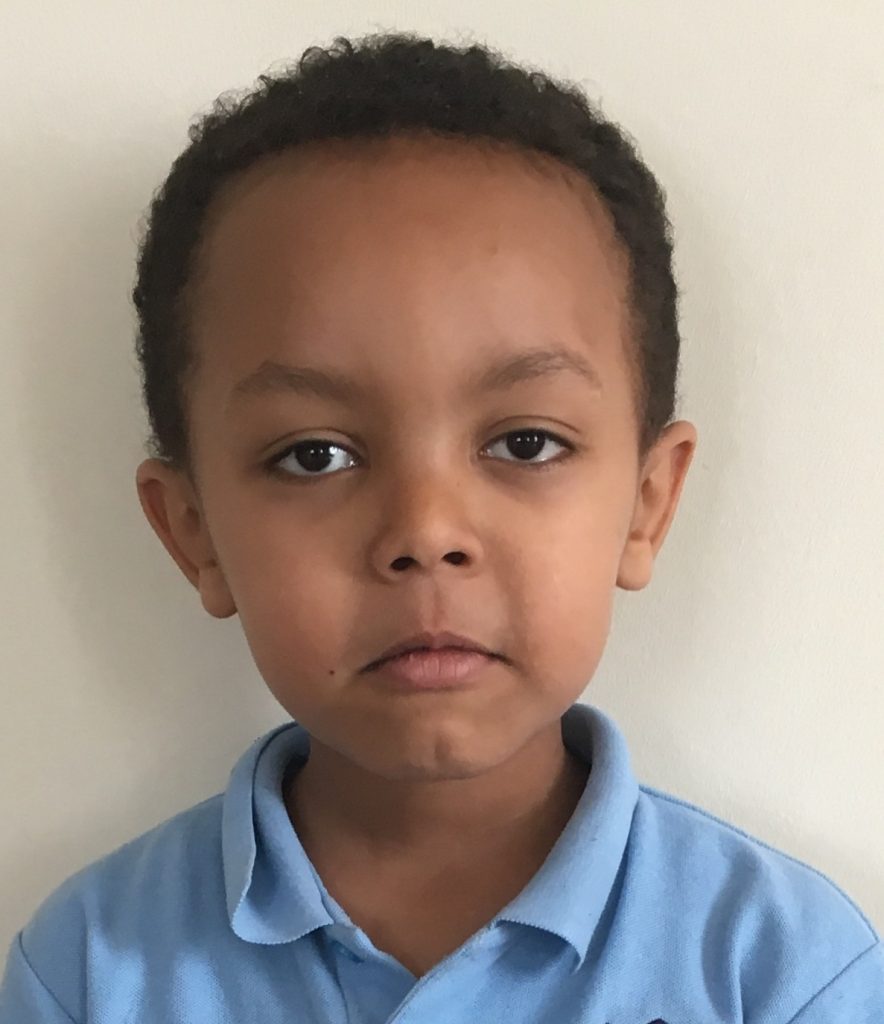 Komru Miah
Mohammed Hamid
Rabia Begum
Husna Begum
Mohammed Hanif
Khadija Khalloufi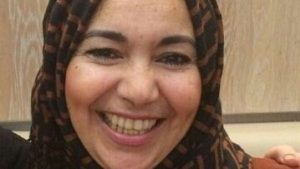 Sheila Smith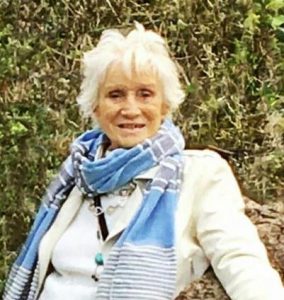 Deborah Lamprell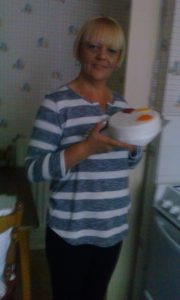 Ernie Vital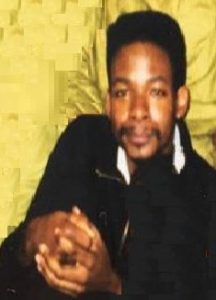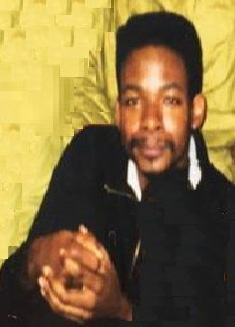 Marjorie Vital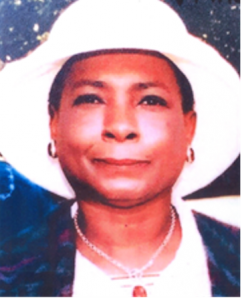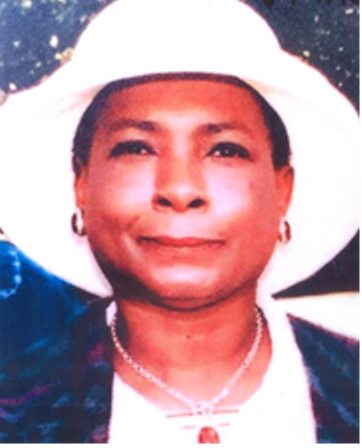 Joseph Daniels
Steven Power
Zainab Deen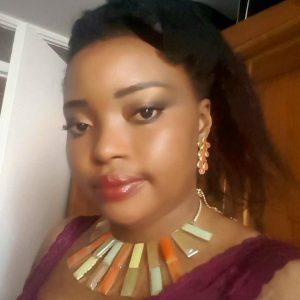 Jeremiah Deen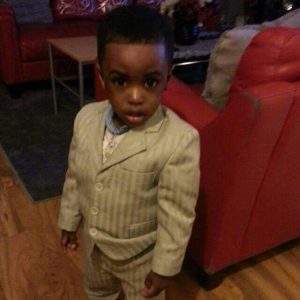 Mohammed al-Haj Ali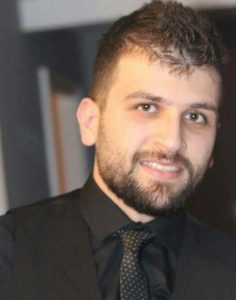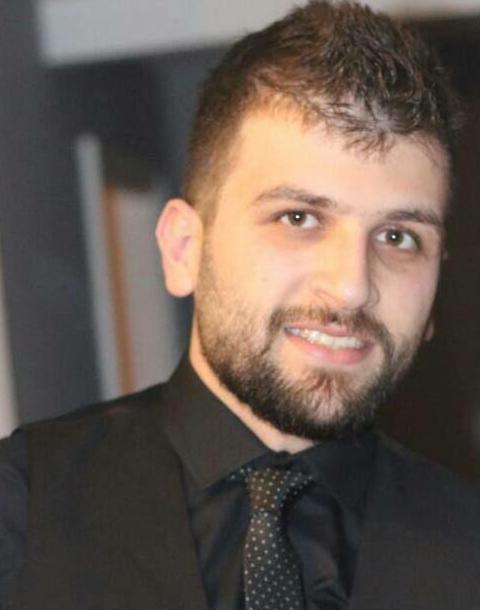 Denis Murphy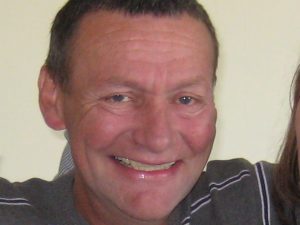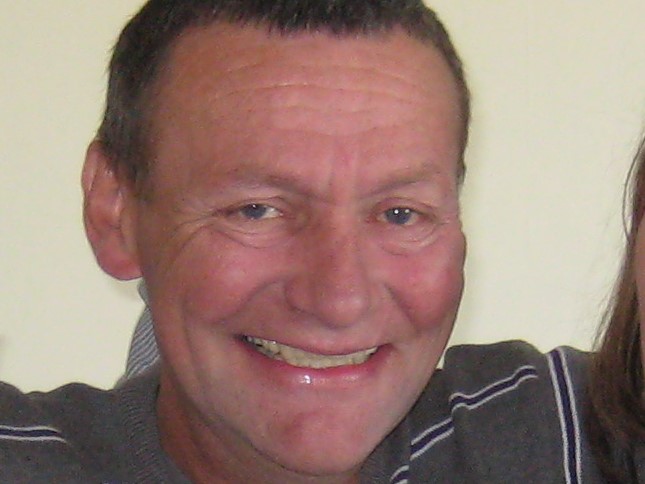 Abdeslam Sebbar
Ali Yawar Jafari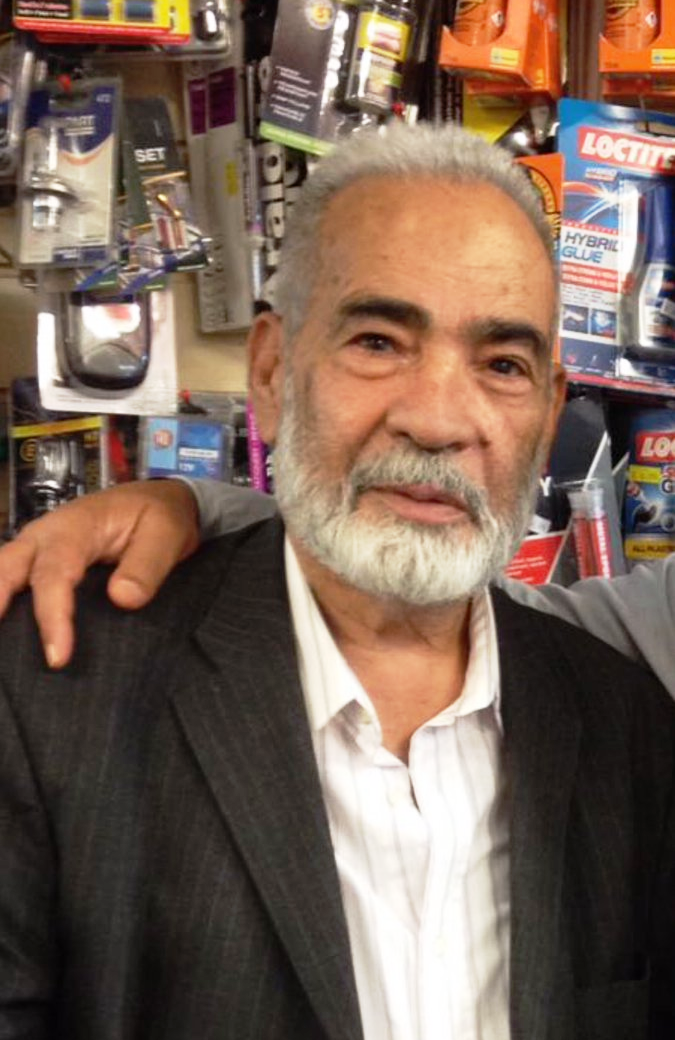 Gary Maunders
Fatemah Afrasiabi
Mohamednur 'Mo' Tuccu
Maria del Pilar Burton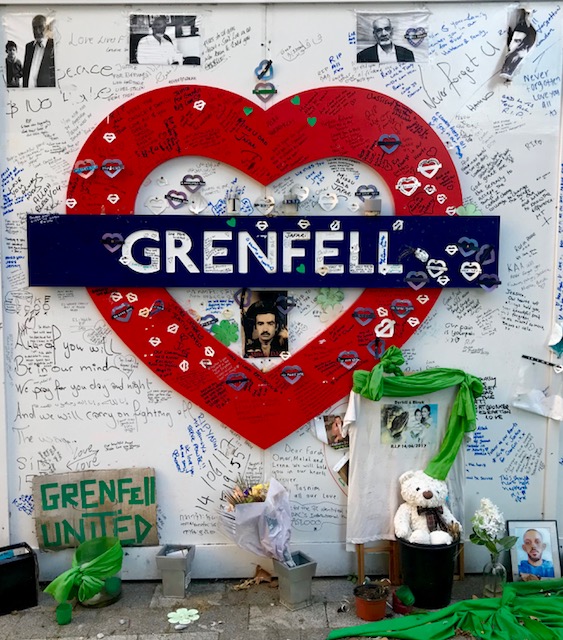 © London Intelligence ®️ 2018. All Rights Reserved.